Present at Ozwater
Share your experience working with water
Ozwater is the premier event to present on water industry innovation, research, and technologies to address current and emerging water challenges.
Speaking at Ozwater provides an excellent opportunity to get your brand and company out in the spotlight while entertaining and educating attendees.
Available Presentation Formats
---
There are two presentation formats available for Ozwater speakers: Technical Presentation and Case Study or Poster Pitch.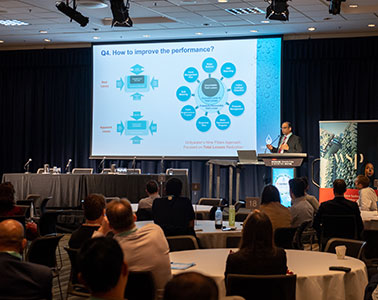 Technical Presentation


Each session of 3-4 Technical or Case Study Presentations will run for 25 minutes, including Q&A. All technical papers and case studies submitted in the call for papers will be reviewed and scored by water sector professionals and academics.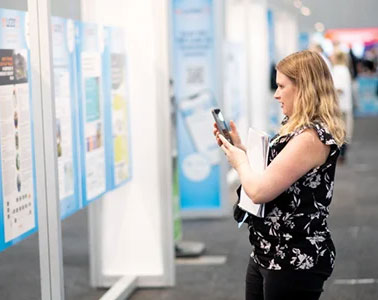 Poster Pitch

These 5-minute presentations will begin or end all sessions. Poster Pitches highlight the best elements of your presentation, set the tone for the session, and inspire bright ideas. Each pitch poster will be on display in the exhibition.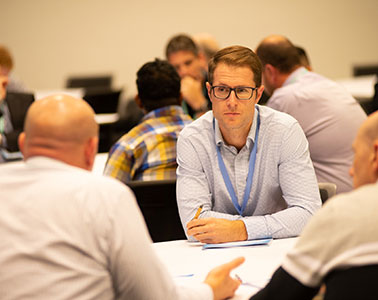 Workshop/Panel

These 90-minute workshop/panels will end Day 1 and Day 2. They provide an opportunity to share and collaborate with delegates in an open forum.

Deciding on the Best Format
Call for Papers is Now Open!
If you're interested in presenting an abstract or case study at Ozwater'23, please read the Submission Guide and submit your proposal by 19 September 2022.