About Ozwater
Australia's premier water event

Australian Water Association (AWA) and Ozwater
AWA is Australia's most extensive water network inspiring and driving a sustainable water future.
Whether it's expanding your business internationally, supporting young water professionals through mentoring, connecting with likeminded professionals through our Specialist Networks, or nominating your projects for an industry award, there's something for everyone in Australia's biggest water network.
As part of the AWA's proud history, Ozwater has grown from a Federal Convention first held in 1964, to the biggest water conference and exhibition in the Southern Hemisphere.

Ozwater is an annual three-day conference and exhibition featuring

a strong line-up of international and national keynote speakers, scientific and technical papers, case studies, workshops, panel sessions and poster presentations.
Attendees also have access to:

• A trade exhibition of 200+ exhibitors
• Young Water Professionals Program
• Water Leaders and Directors Program
• International Program
• Site tours
• Social Functions
• Australian Water Awards Gala Dinner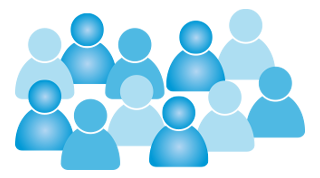 Our members


Our membership covers the entire water cycle and associated industries. This includes anyone working with water – including professionals and practitioners in utilities, science, engineering, research and academia, energy and resources, manufacturing and agriculture.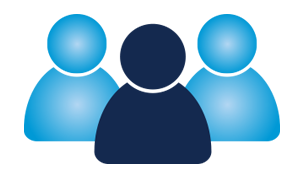 Ozwater News
Keep up to date with Ozwater'23. Sign-up to receive the latest information delivered straight to your inbox.