Ozwater'22 Top Papers
---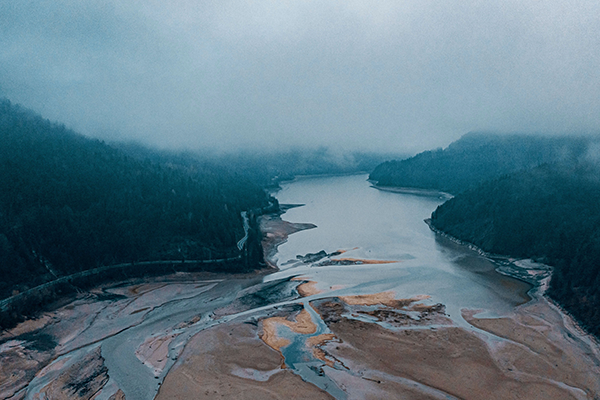 Waikato R2R - Achieving Resilience Outcomes Through Collaboration
---
R Burchell S Harlos M Stanford
The Waikato R2R (River to Reservoir) Programme, including the first phase of the Waikato A Water Treatment Plant and a Boost Pump Station, provides Auckland with an additional 50 million litres (ML) of water per day from the....
Read Full Paper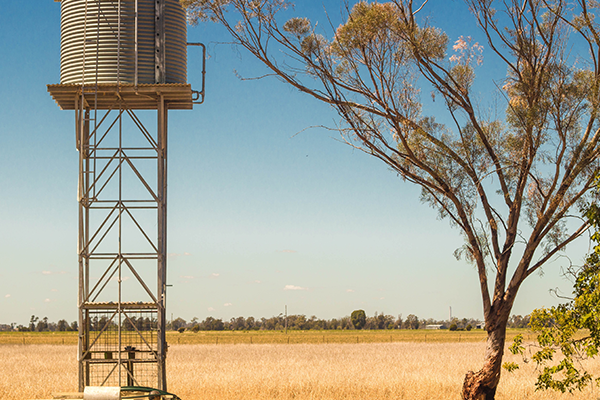 24 Years of Cryptosporidium Monitoring and Research in the Melbourne Water Supply System
---
S Haydon M Stevens A Koehler
Melbourne Water sources much of its drinking water from large protected and forested catchments. The high quality of this source water means that a chlorination disinfection system to primarily manage bacteria from birds and...
Read Full Paper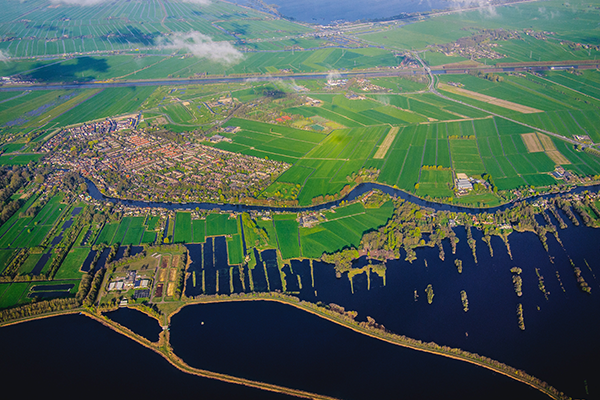 Understanding the Affordability of Reclaimed Water: An Agricultural Enterprise Perspective
---
B van den Akker B Cooper L Crase
To maximise the uptake of reclaimed water by agribusiness there is a need to better understand the economic drivers and preferences of specific farmers. Most previous studies assume that any water-using enterprise will benefit from water...
Read Full Paper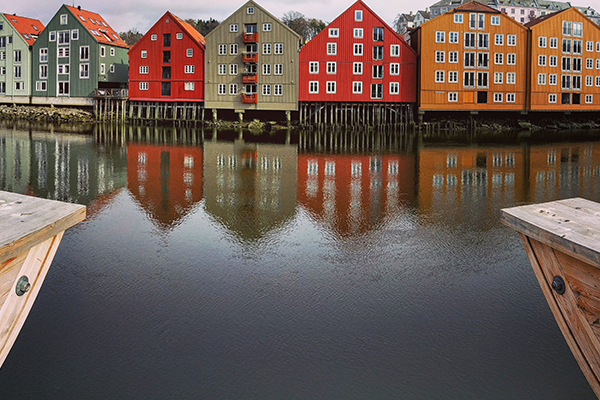 Navigating the Digital Transformation of Water Use in the Home Using Visualisations of Possible Futures
---
S Fane A Butler R Wakefield-Rann A Flack A Boerema
To realise the benefits of smart water technologies in homes and communities, changes to current data governance practices and thinking about local water management...
Read Full Paper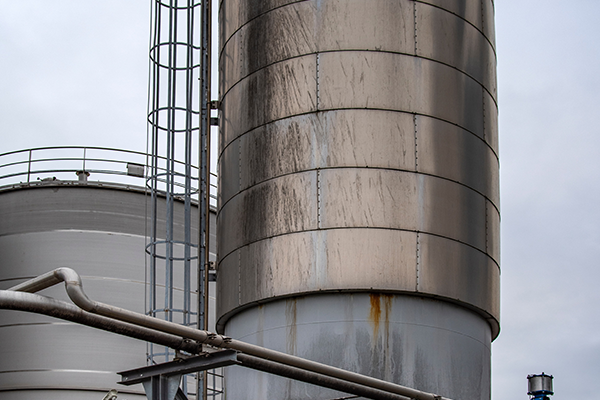 Luggage Point ANITA Mox Sidestream Treatment
---
J Todhunter R Lemaire J Dwyer K Shaw P McPhee S Hu
Urban Utilities with our partner Veolia have delivered the first Australian installation of the ANITA™Mox (anammox) sidestream treatment process at the Luggage Point Resource Recovery Centre (RRC). The complex path from research...
Read Full Paper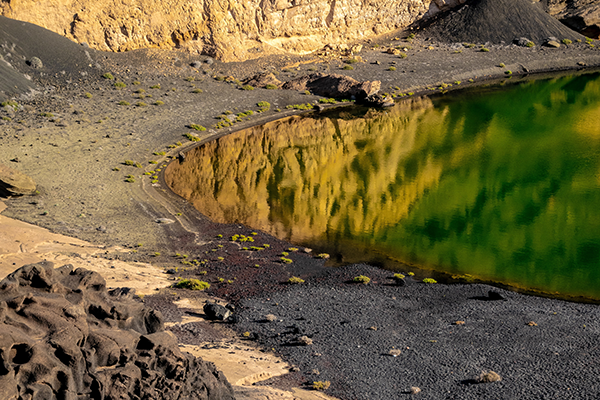 Scum Accumulation Represents Unutilised Methane Potential and Revenue Opportunity in Anaerobic Lagoons
---
P Wardrop C Rees D Batstone P Jensen
Settling tests, pilot systems and full-scale sampling were used to evaluate development of solids and biological dynamics in anaerobic lagoons (ALs), including how spatial distribution...
Read Full Paper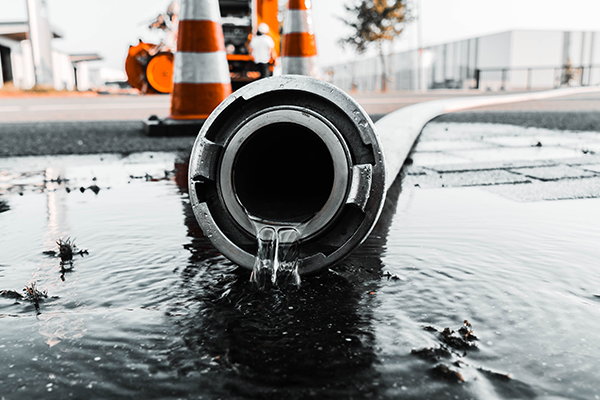 Development of System Leakage Management Plan Using Nine Pillars Approach
---
K Goraya G Wyeth
Unitywater has developed a System Leakage Management Plan (SLMP) with a focus on reducing total losses in the network within the Economical Level of Leakage. The SLMP provides...
Read Full Paper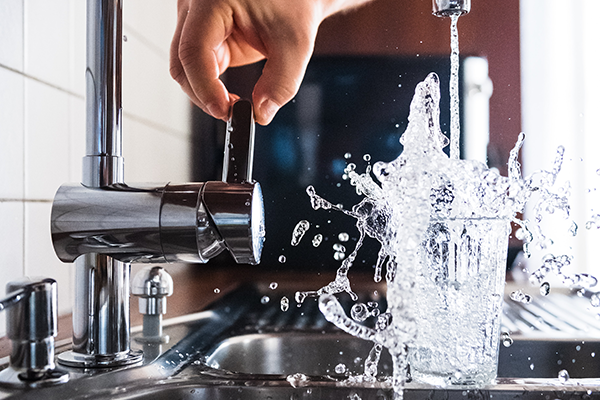 Monitoring and Analysing Water Demand in Australian Multi-Level Residential Buildings
---
B Josey N Soden J Gong
This paper reports a systematic study on the actual water demand in Australian multi-level residential buildings (apartments). Water usages of four apartment buildings have been...
Read Full Paper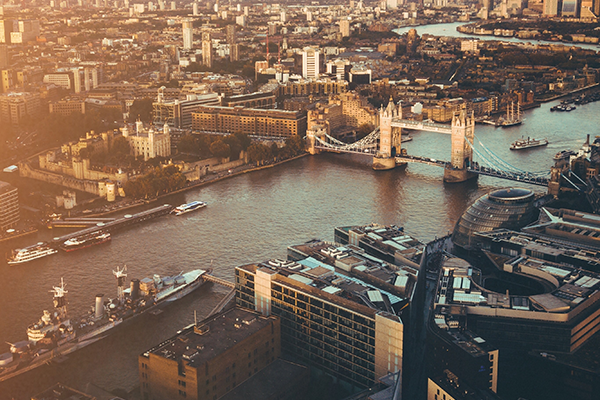 Net-Zero Strategy and Carbon Maturity: Comparing Victorian and UK-Based Water Companies
---
M Manidaki C Lindner J Strack S Reddington S Prunster
This study compares the approach to net-zero and carbon maturity of four water companies across Victoria and the UK. This was achieved by...
Read Full Paper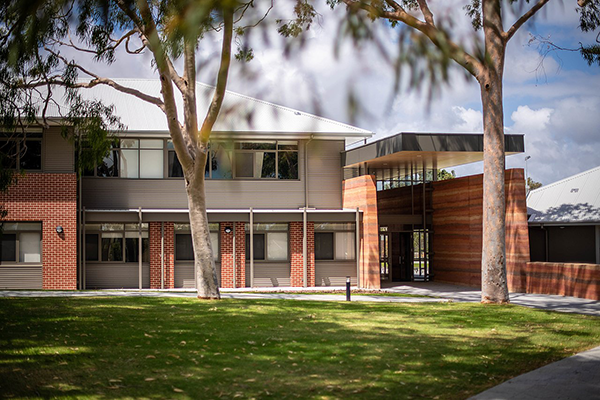 Data-Driven Solution to Improving Schools Water Efficiency: Challenges and Insights from a Statewide Program
---
Y Kim A Halabi A Butler P Mukheibir
This paper presents the challenges and insights arising from a state-wide Schools Water Efficiency Program (SWEP) in Victoria. SWEP installs data loggers to the existing water meters, enabling...
Read Full Paper
Detecting Wastewater Blockages with Digital Water Meters? A Survey of Methods Used by Sydney Water
---
A Drenoyanis C Prackwieser
Sydney Water is exploring a range of methods to prevent and mitigate wastewater overflows in dry weather. The IoT program has been successfully deploying thousands of wastewater blockage detection devices so far. We are trialling diurnal...
Read Full Paper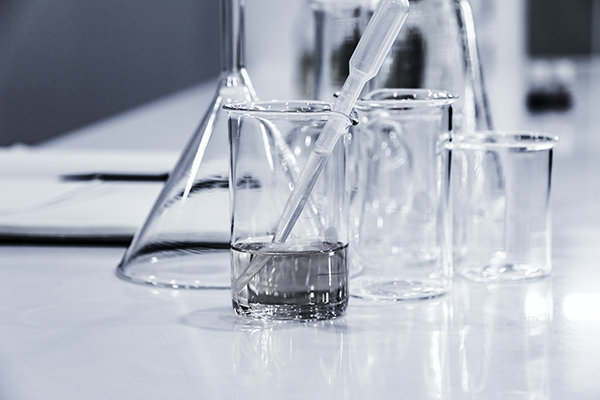 Nutrient Recovery From High-Strength Anaerobic Digester Digestate Through Pilotscale Electrodialysis
---
A Ward J Wie J Todhunter D Batstone
Electrodialysis (ED) is an emerging electrochemical membrane process capable of concentrating and separating nutrient ions from wastewater. Nutrient recovery performance...
Read Full Paper