Water Leaders Forum
Water's role in enabling sustainable outcomes

The concept of "one water" has been around for many years, but it's intrinsic meaning has become more complex. This does, however, present opportunities for better connectedness, collaboration and unity when it comes to creating a more sustainable and inclusive water future.

Water is vital to every aspect of a thriving community including economic prosperity, health, the environment and Indigenous connection to Country. With ever changing climate events, compliance requirements and emerging technologies, how can we ensure that we provide social value to our local and global communities in constructive, innovative and synergetic ways? Not all people in our communities have the same lived experiences and interests, so what lenses should we apply to enable us to include diverse perspectives to assist with the defining of problems and drive sustainable solutions?

At this year's Water Leaders Forum we will host a panel discussion with global speakers that considers alternative ways to think about how we work towards a more connected, inclusive and equitable water future that inspires positive change.
Sponsored by:

Meet Your Water Leaders Forum Panelists
---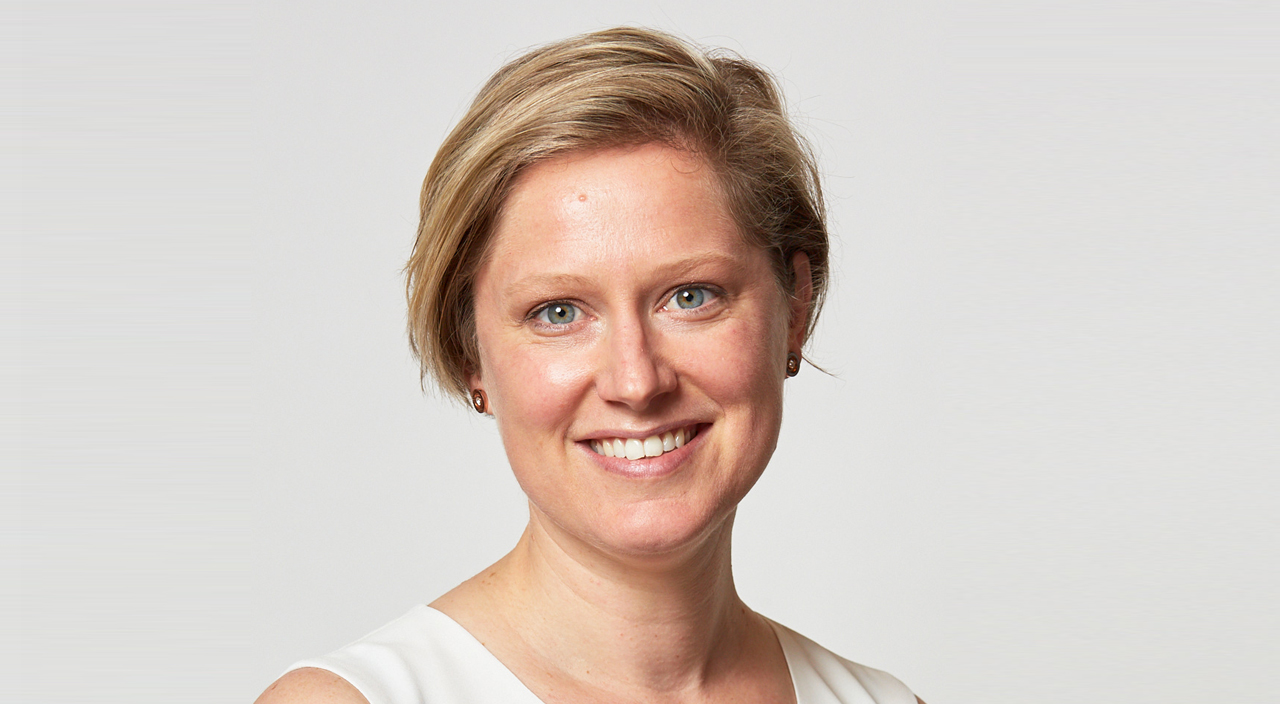 Lindsey Brown (Panel Facilitator)
Australian Market Leader - Water, GHD
Lindsey Brown is a well-known water sector leader and influencer. With a background in public policy and Masters in water regulation, she has contributed to the direction and development of water strategy and policy across Australia since moving here from Canada in 2008.
She has worked in public and private sectors, across three continents, owned and operated her own business, and is now the shepherd of the largest team of water engineers in Australia, as Australian Market Leader – Water at GHD.
Lindsey is an in-demand speaker and commentator on a range of industry issues from diversity and inclusion to innovation and change and can be found appearing in both industry publications and mainstream media. She is a past AWA branch President, founding committee member of WaterAble, and a WaterAid Ambassador.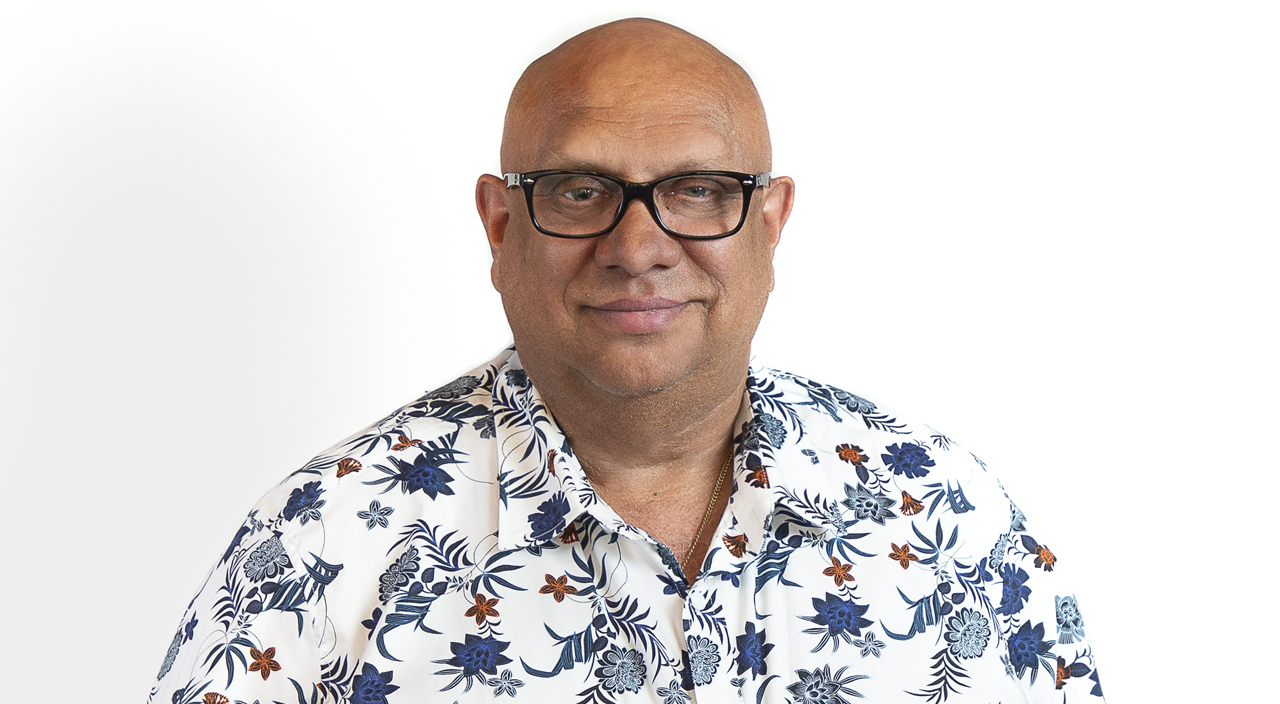 Phil Duncan
Dr Leslie (Phil) Duncan is from Moree New South Wales and is a member of the Gomeroi Nation and his homelands are Moree and Terry Hie Hie. Phil has over 40 years' experience working with Aboriginal people and government to improve the lives of Aboriginal people through recognition of our rich cultural history, the return of our lands, the improvement of our living conditions and education of our next generation through both his employment and active volunteer community work. Phil provides high level policy and strategic advice and leadership to key Indigenous Representative Organisations, Universities, State and Federal government agencies as well as key external stakeholder groups.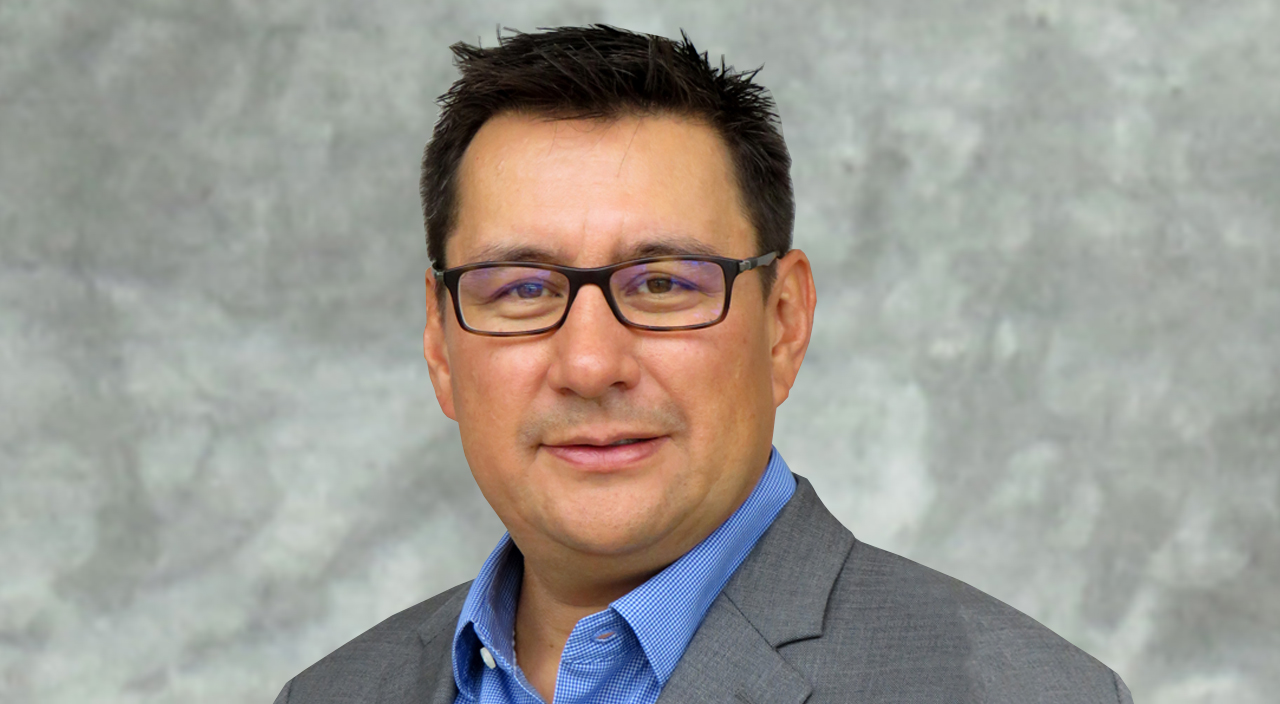 Don Holland P.Eng
Canadian Water Market Leader ,GHD
Don is GHD Canadian Water Market Leader and has over 20 years of experience in wastewater process engineering, conveyance, organics management, construction management, and project management. With a diverse technical background, Don has been involved in several projects as a project director, senior process design engineer, and quality assurance (QA) manager.
Don also brings experience as a project engineer (predominantly process design and controls) for design, and as a resident engineer for construction projects, at numerous treatment plants across Canada, Hong Kong, and Southeast Asia.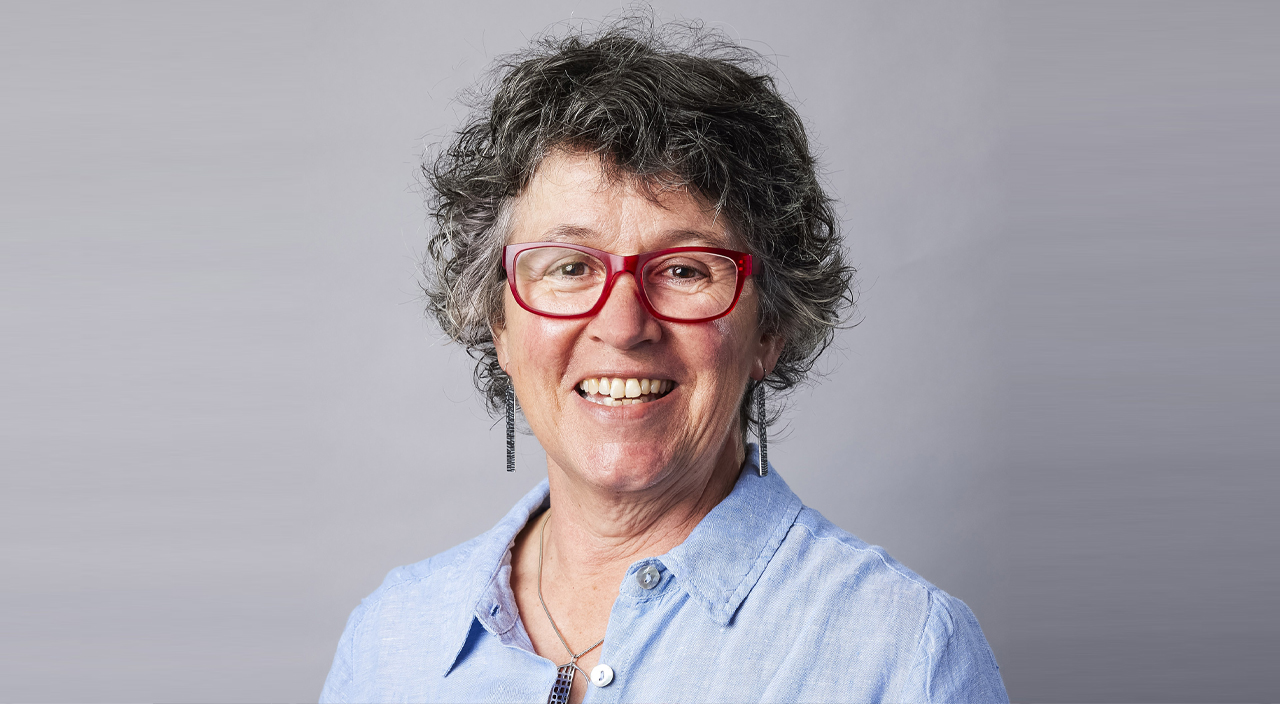 Cynthia Mitchell
UTS Professor Emerita and The Good Ancestor Founder
For three decades, Cynthia Mitchell has been at the leading edge of embedding sustainability in our beloved water sector, here in Australia and across the globe. She's led amazing teams and been the humble recipient of many accolades. In 2021, she launched a business called 'the good ancestor', after Daverick Leggett's heartwrenching poem. Her aim now is helping leaders cut through to the next generation of thinking/being so we can be truly proud of the legacy we'll leave. That requires thinking in systems, thinking relationally, learning from our First Nations peoples, and the hardest of all, authentically embracing difference.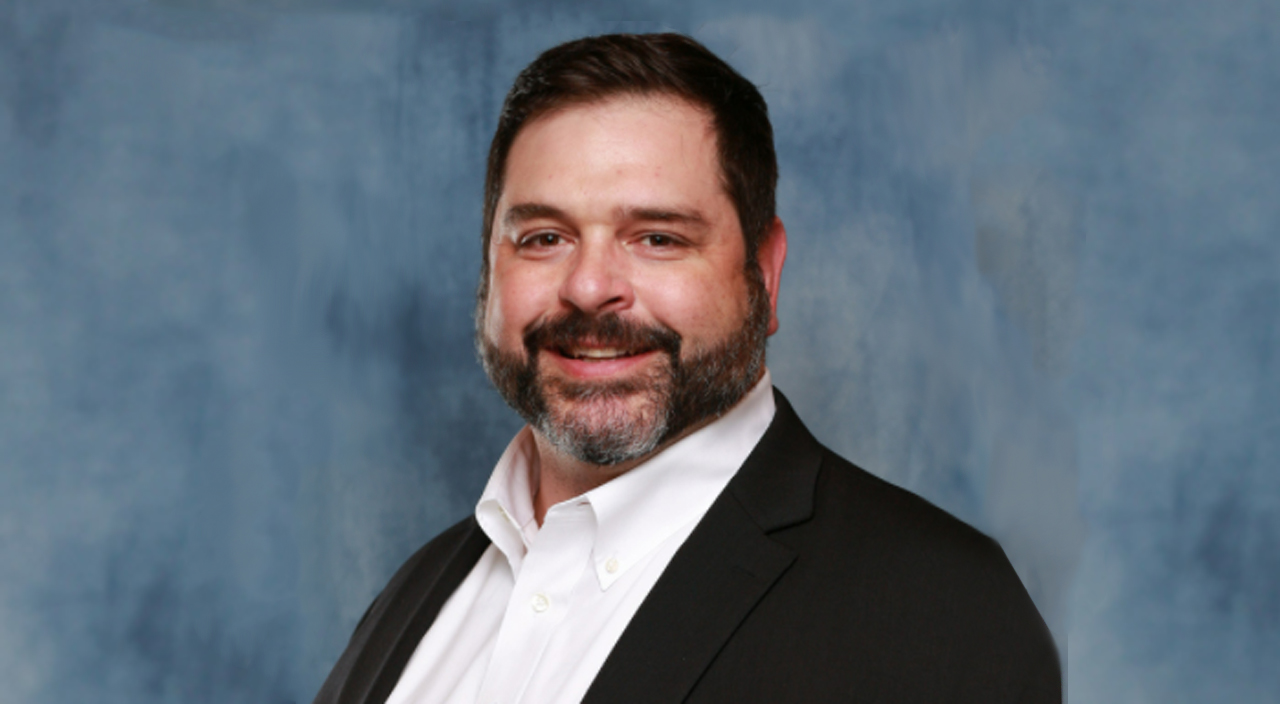 James Smith
James Smith is a contributor and chapter author on the AWWA M6, AWWA M22, and IWA District Meter Area Guidance Manual committees with 20 years' experience in the Water and Wastewater industry. Starting in the field as a pipe welder, James earned a Bachelor of Science Mechanical Engineering from the University of South Carolina, and took on progressively advancing roles as Motor Controls & Power Distribution System Application Engineer, Segment Manager, Software Product Manager, and most recently Global Director of Commercial & Industrial Water Metrology and Software Solutions for Xylem Inc.
Directors Program
Improving social value, on the way to net-zero

ESG is a fundamental and front of mind challenge for Directors across the globe. ESG poses a broad array of issues, approaches and solutions. Australian boards and water businesses are leading the way in finding opportunities for decarbonisation and increasing social value. This year's Directors Forum will explore these themes across two panel discussions.
Continuing on from our Director's Program session on climate governance in 2022, the first panel will explore how boards are approaching the development and implementation of ESG strategies, with a focus on decarbonisation. Through a combination of energy efficiency measures, renewable energy, and energy production from alternate sources, we'll look at the role the water community can play in spearheading a path to net-zero.
The second panel will look into how the value of water has grown beyond that of a primary need into a more complex social value intrinsic to our health, culture, education, economics, environment, and way of life. This part of the program will delve into how water affects liveability and how creative leadership and Indigenous engagement can contribute to improved equity, well-being, and social outcomes.
Sponsored by:

Meet Your Directors Program Panelists
---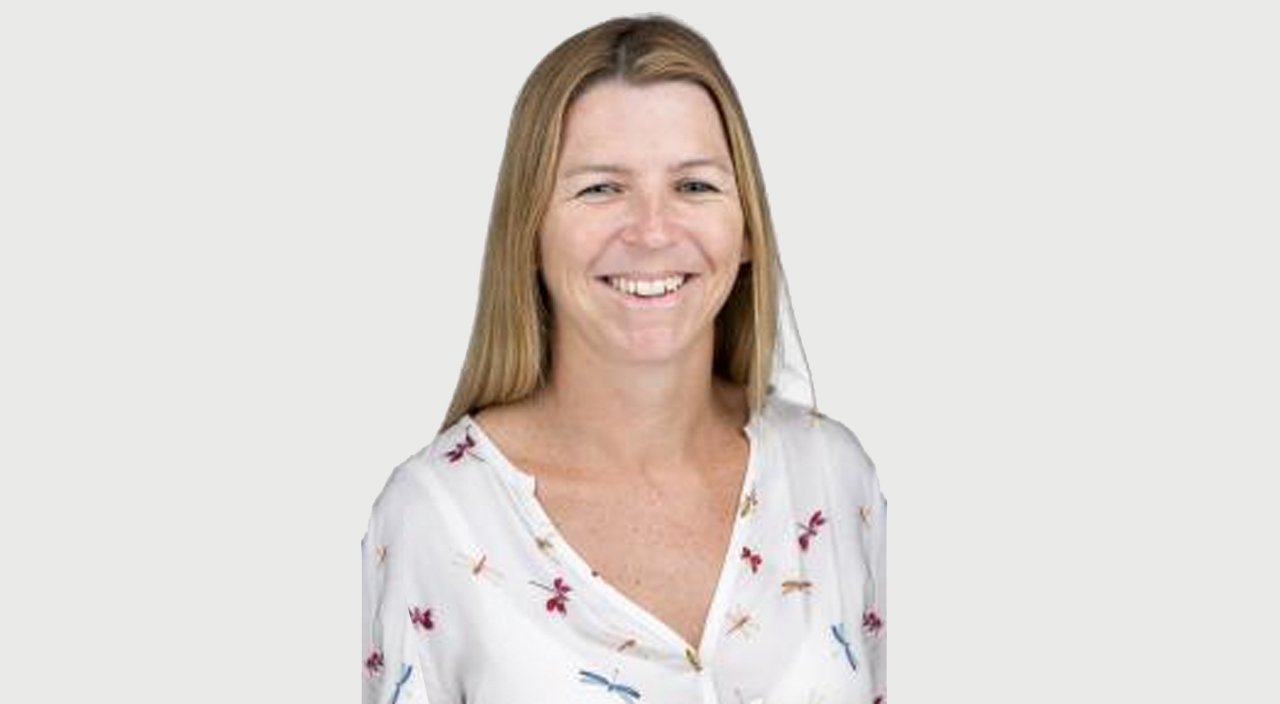 Janine Barrow (Decarbonisation Panel Facilitator)
Regional Solutions Director - Digital Solutions, APAC, Jacobs
Janine, alongside her colleagues in the Jacobs Office of ESG and Climate Response, is responsible for strategy, growth, driving innovation and maintaining connectivity across global operations.
She has particular expertise in integrating sustainability/environmental social and governance (ESG) frameworks and decarbonisation at a strategic and operational level of business planning and the role that energy transitions has in the net zero agenda.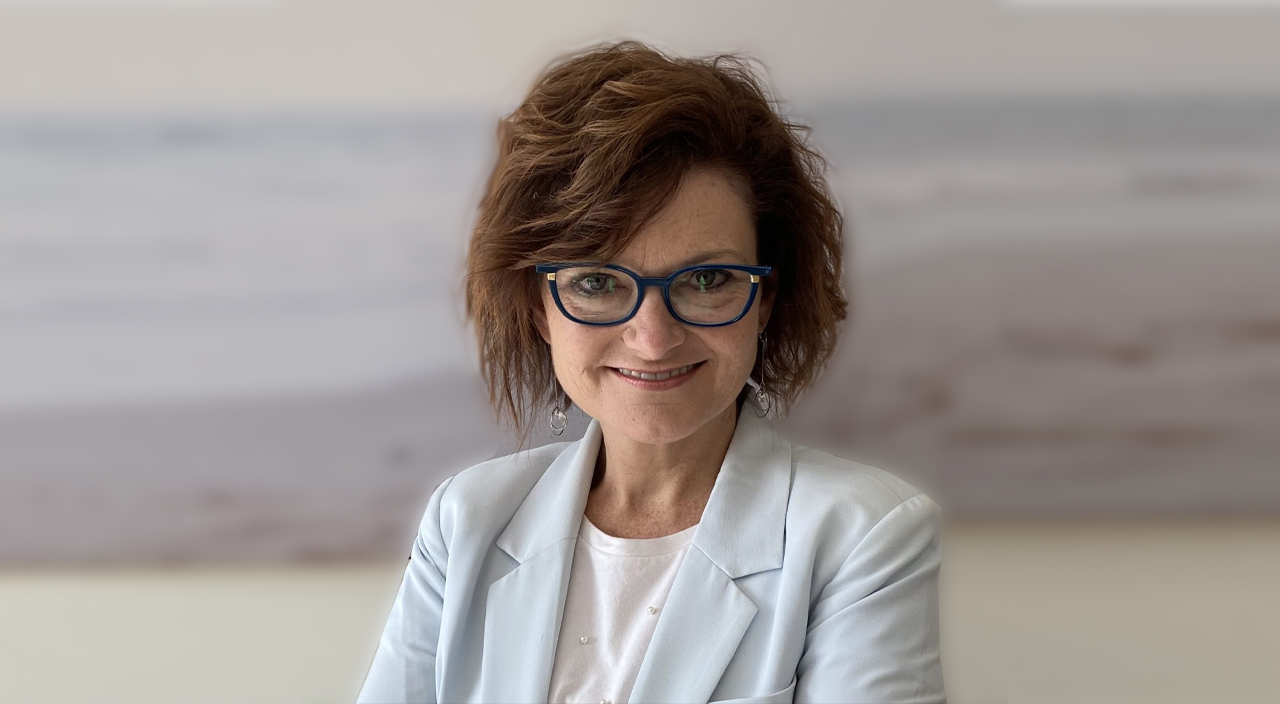 Jo Plummer (Decarbonisation Panelist)
Contemporary Governance and Board Specialist
Jo is a contemporary governance specialist and seasoned board chair experienced in commercial, government, SME and NFP settings. Her value proposition lies in creating enabling, high-performance environments where boards partner with their organisations to supercharge aspiration and collective strategic nous to deliver beyond traditional boundaries.
She is relentless in her pursuit of environmental, social and governance excellence and, is a long- term advocate for gender and Aboriginal and Torres Strait Islander equality.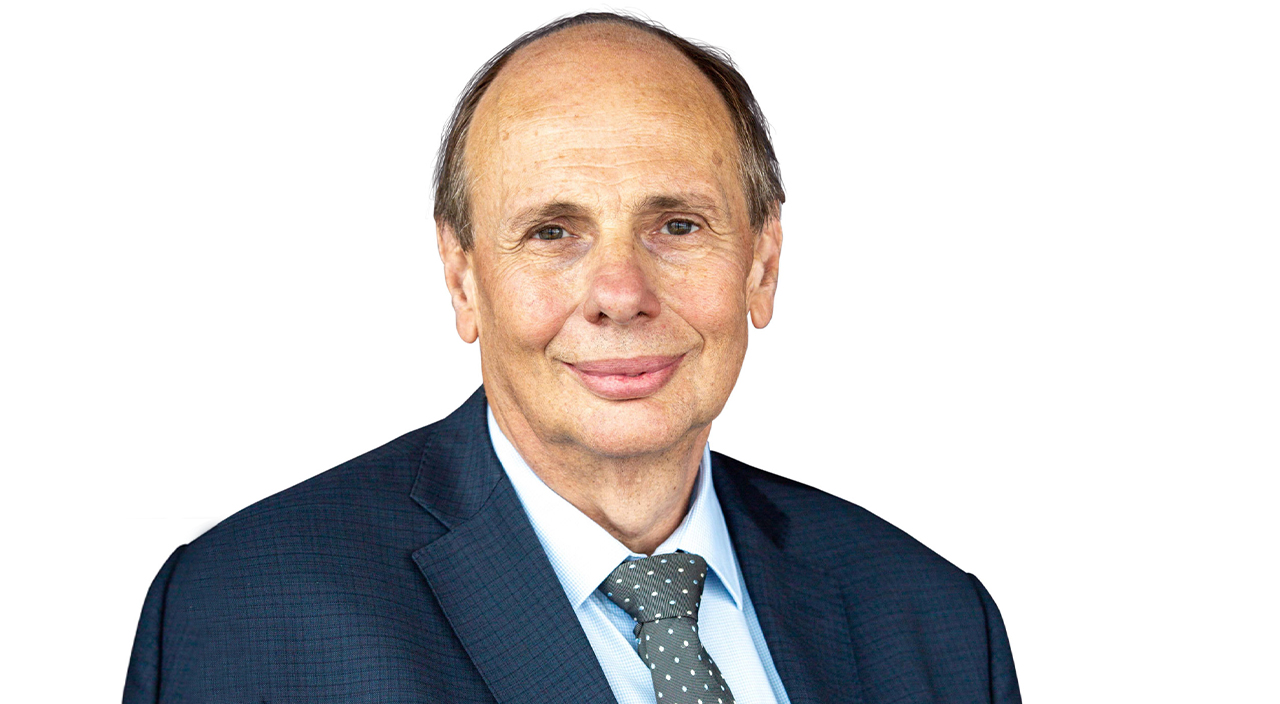 Grant King (Decarbonisation Panelist)
BE (Civil), M (Mtg), FAICD, Professor, UNSW
Grant is an experienced public and listed company director with more than 30 years of executive management experience in the Australian energy industry. He was a long serving Managing Director and Chief Executive Officer of Origin Energy until his retirement in 2016. He brings to the board expertise in the area of energy markets, climate change and technology.

Grant is recognised in the business community for his strategic thinking, and leadership on environmental, social and governance issues. He is also involved in community and philanthropic activities.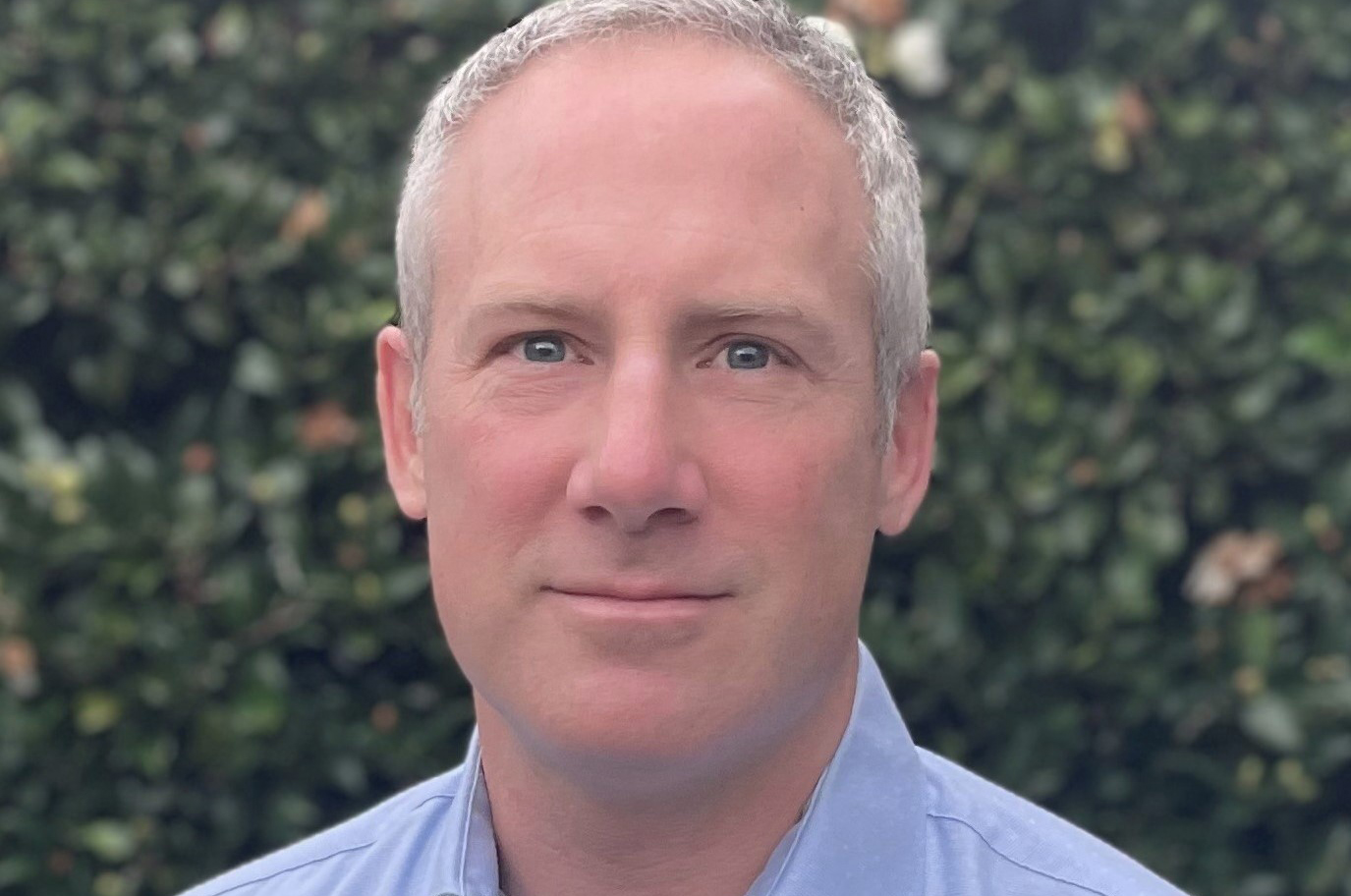 James Moore (Decarbonisation Panelist)
Principal – Climate Response, Jacobs
James specialises in decarbonisation, climate change mitigation and adaptation. He has over 20 years' experience split between UK and Australia supporting organisations in the public and private sectors, and especially in the utility and infrastructure space. Most recently he has been assisting the water and wastewater sector to develop Scope 3 inventories, net zero roadmaps and to assess and disclose the risks they face from climate change. James is based in Newcastle but supports projects across Australia, New Zealand and SE Asia.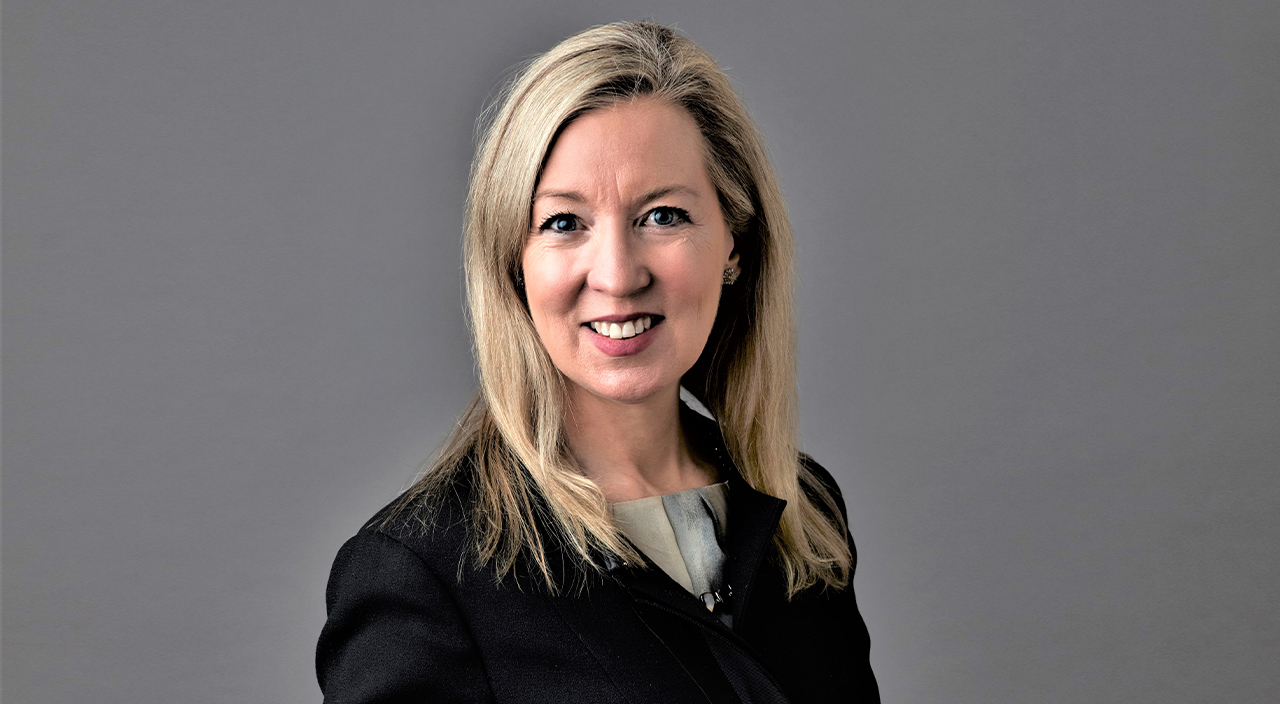 Freya Marsden (Decarbonisation Panelist)
Freya Marsden is an experienced Chair, Chair of Risk, Audit, and Finance and Non-Executive Director including 20 previous Board and Committee roles across a range of sectors.
Freya's current roles include Chair of the Victorian Government's Sustainability Fund, Chair of Audit and Risk and Independent Board Director, Australian Packaging Covenant Organisation (an Industry Membership based, co-regulatory product stewardship body working towards a circular economy), and Deputy Chair and Non-Executive Director the Australian Research Council Research Hub for Integrated Energy Storage Solutions with UNSW and CSIRO. Freya brings extensive water experience including current Independent Member Water Infrastructure NSW Advisory Board, and within Victoria: Chair of Finance Assurance and Risk Management South East Water, and Chair of Audit and Risk City West Water.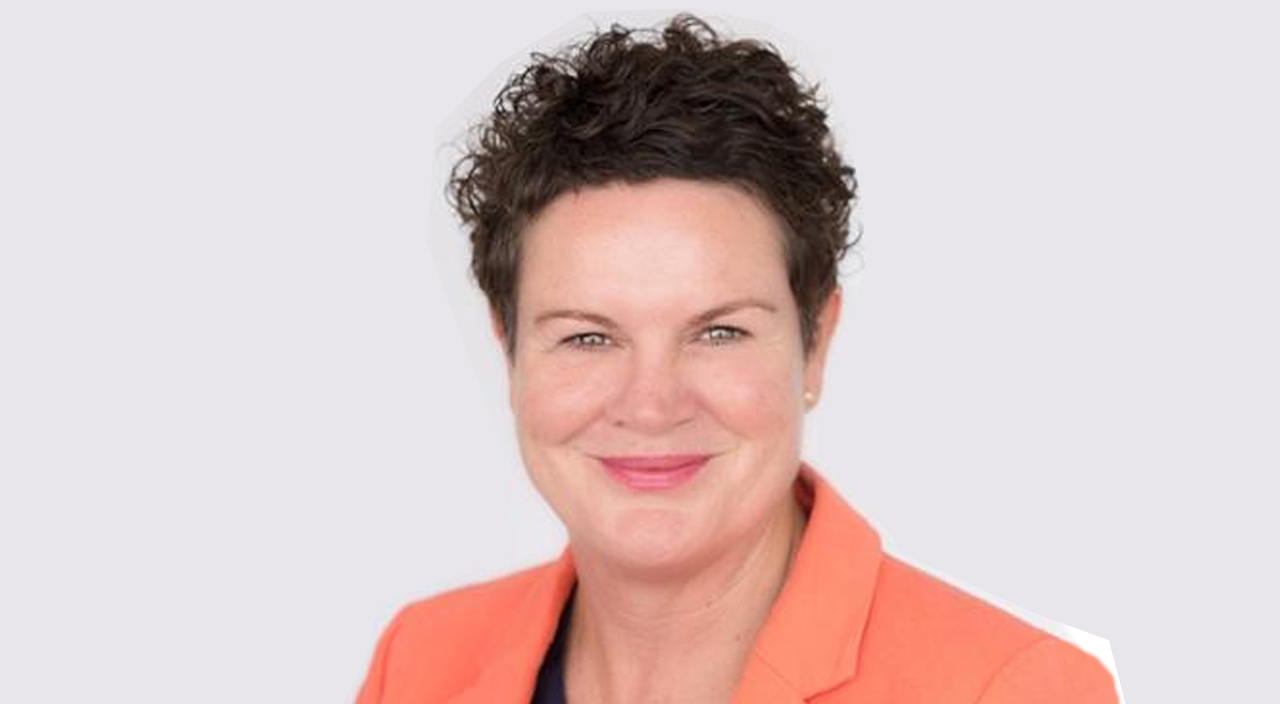 Rhyl Jones McCoy (Social Value Panel Facilitator)
Technical Director for Codesign and Social Value Leader, ANZ, Jacobs
Rhyl is the Jacobs Technical Director for Codesign, and the Social Value Leader for the ANZ region. Rhyl's strategic consulting work focuses on bringing social value into infrastructure conversations, to create generational legacies for people and places.
Rhyl is a skilled workshop facilitator who leads multi-disciplinary workshops across city shaping projects in placemaking, planning and transport. She applies her training in psychology and Human Centred Design to blend engagement and social planning to shape sustainable infrastructure, places and programs that are responsive to people's needs.
Rhyl is a lead author of Jacobs' 2020 Social Value whitepaper Before and Beyond the Build, which outlines the case for creating social value through infrastructure.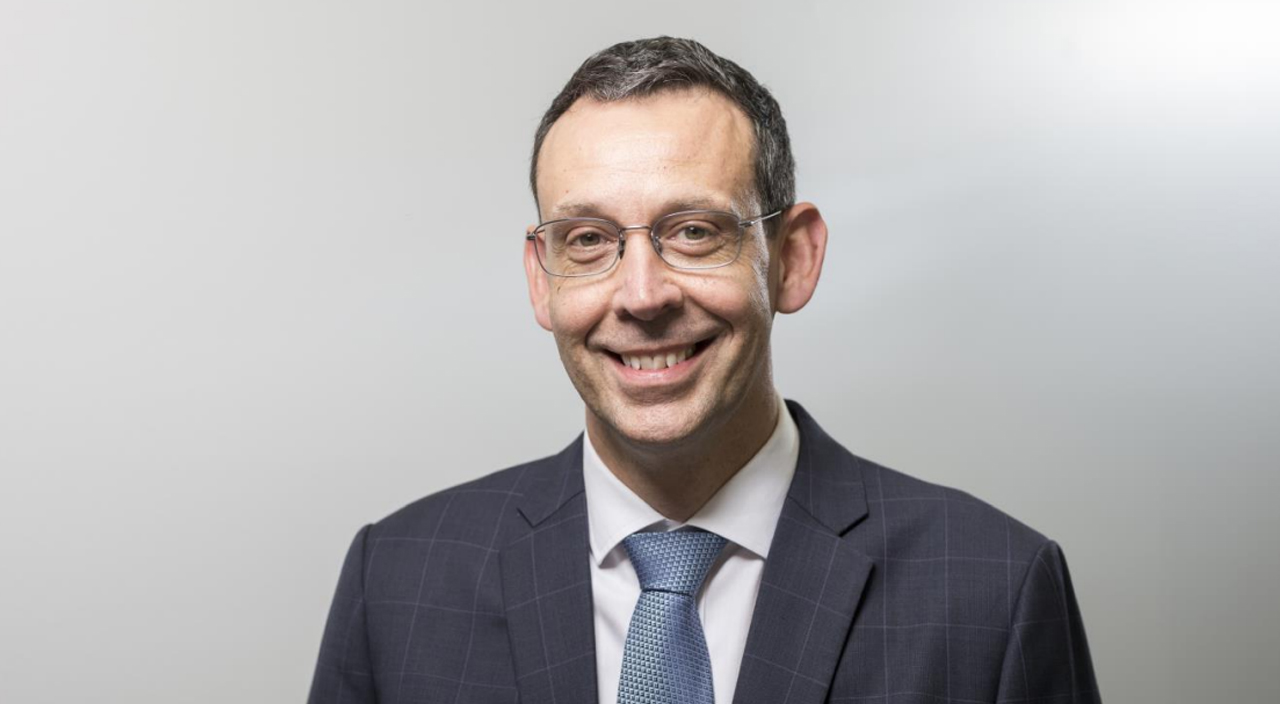 Pat Donovan (Social Value Panelist)
Chief Executive Officer, Water Corporation
In 2018, Pat Donovan joined Water Corporation and was honoured to be appointed Chief Executive Officer in January 2019. With more than 25 years' experience in the gas utility sector in Australia and Ireland, Pat has a strong background. He previously served as President of ATCO Gas Australia where he successfully led the delivery of safe, reliable and affordable energy to over 750,000 customers across the southwest of Western Australia. In addition, Pat has previously held senior executive roles at ATCO and Alinta.
Pat's qualifications in engineering and finance are complemented by his completion of the Ivey Business Executive Program at Western University in Canada.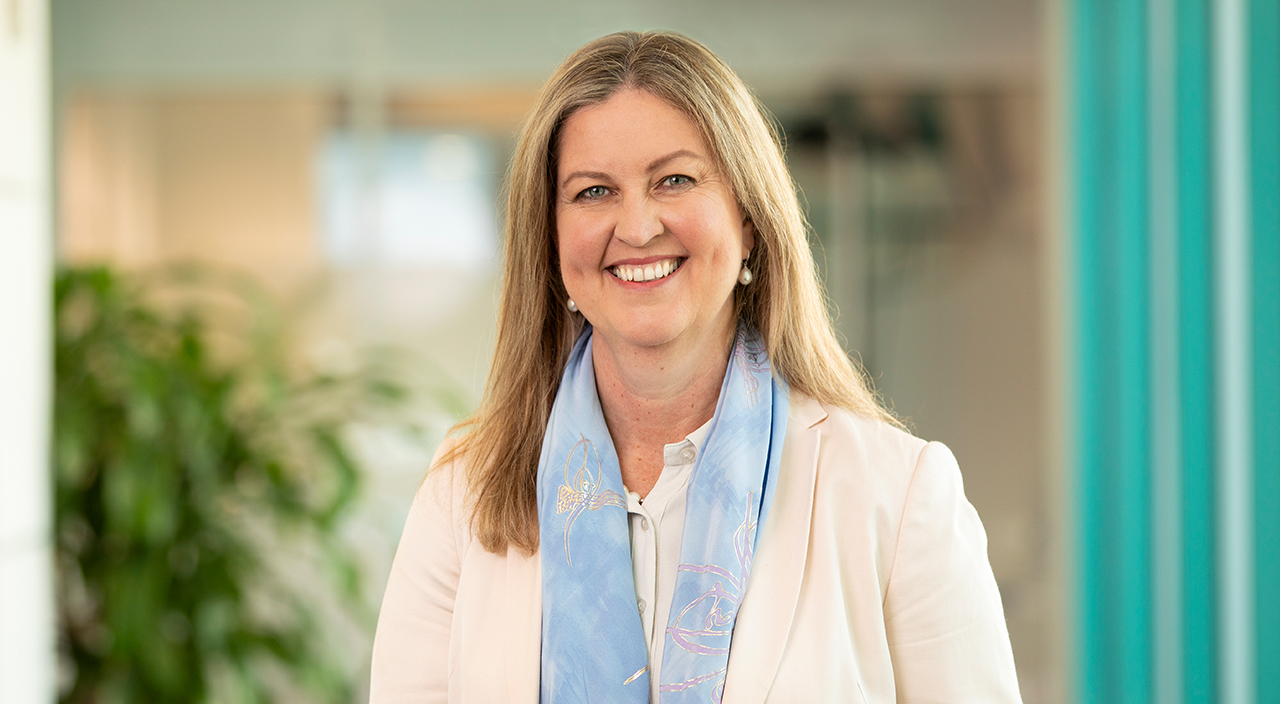 Anna Jackson (Social Value Panelist)
Chief Executive Office, UnityWater
Anna Jackson is the Chief Executive Officer at Unitywater. With previous executive experience in customer and commercial, business strategy, water security and quality, innovation, customer engagement and environmental and social governance, in the water sector, she's also held roles through Asia Pacific in international development.
Anna is active in industry leadership through the Australian Water Partnership Advisory Committee and the Water Services Association of Australia's Liveable Communities Committee and is a supporter of WaterAid Australia.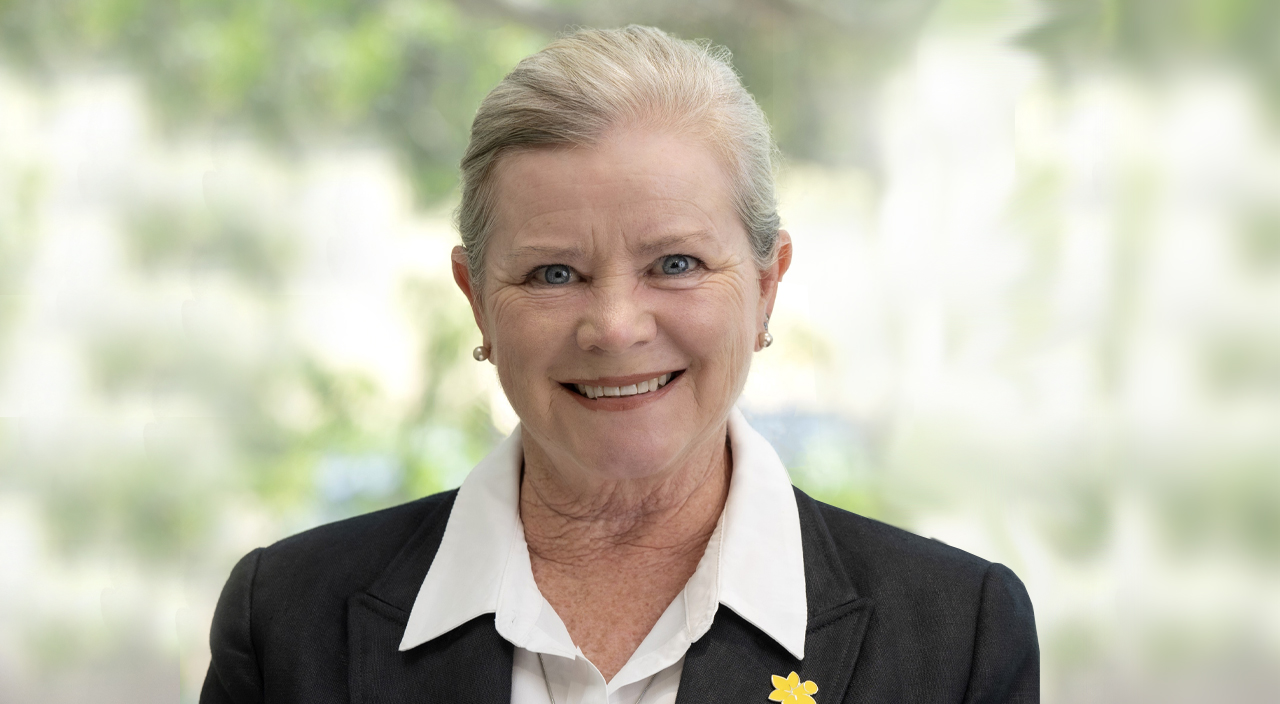 Hon Karlene Maywald (Social Value Panelist)
Managing Director, Maywald Consultants
The Hon Karlene Maywald has dedicated her career to the sustainable management of water and improving access to water for all. Karlene is the Managing Director of Maywald Consultants and holds a broad portfolio of Board positions including Chair of the CRC for Solving Antimicrobial Resistance in Agriculture, Food and the Environment; Chair of the Peter Cullen Environment and Water Trust; and a Director of the Australian Water Association.
She is currently the South Australian Water Ambassador where she is focused on water policy advise, international water diplomacy and supporting Australian water businesses to improve export opportunities.
Karlene was elected to the South Australian Parliament between 1997 and 2010 and served as a cabinet minister from July 2004 until March 2010. Her portfolio responsibilities included the River Murray and Water Security,
At the National level, Karlene was a Member of the Murray Darling Basin Ministerial Council from 2004 to 2010 and she chaired the Australian National Water Commission between 2012-2015.