BELIEVE THE HYPE
See what the Ozwater hype is all about with highlights from our most recent events. Each year Ozwater exceeds attendee expectations with unmissable learning, personal and business networking opportunities, innovative exhibits and career-defining partnerships.
Photo Gallery
---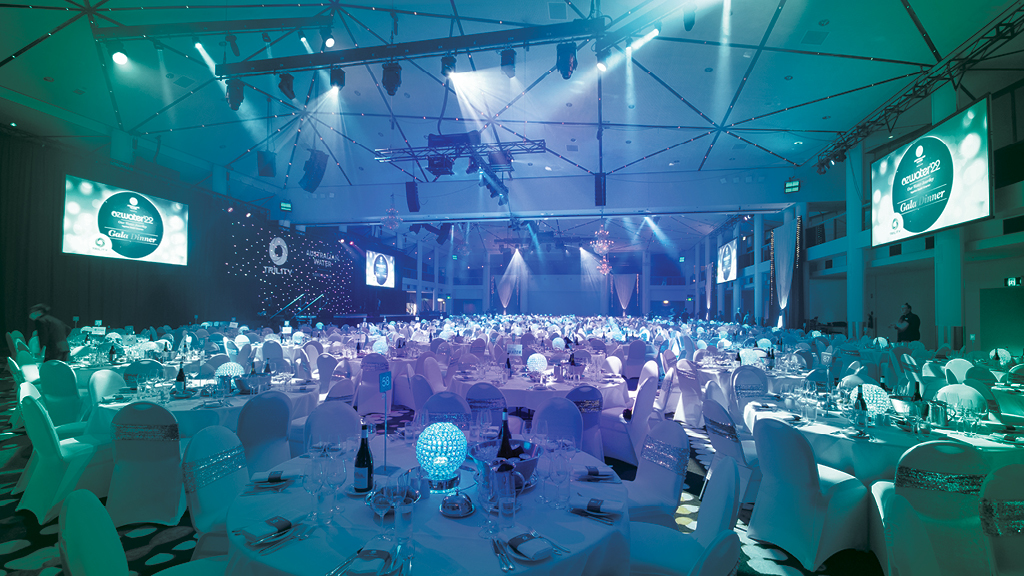 As we prepare for our next event, take a minute and look back at some of our previous conference highlights!
… Read more
Thanks to our Ozwater'24 sponsors:
OZWATER NEWS
Keep up to date with Ozwater'24. Sign-up to receive the latest information delivered straight to your inbox.