Our Program Committee
Dedicated to developing an engaging and relevant program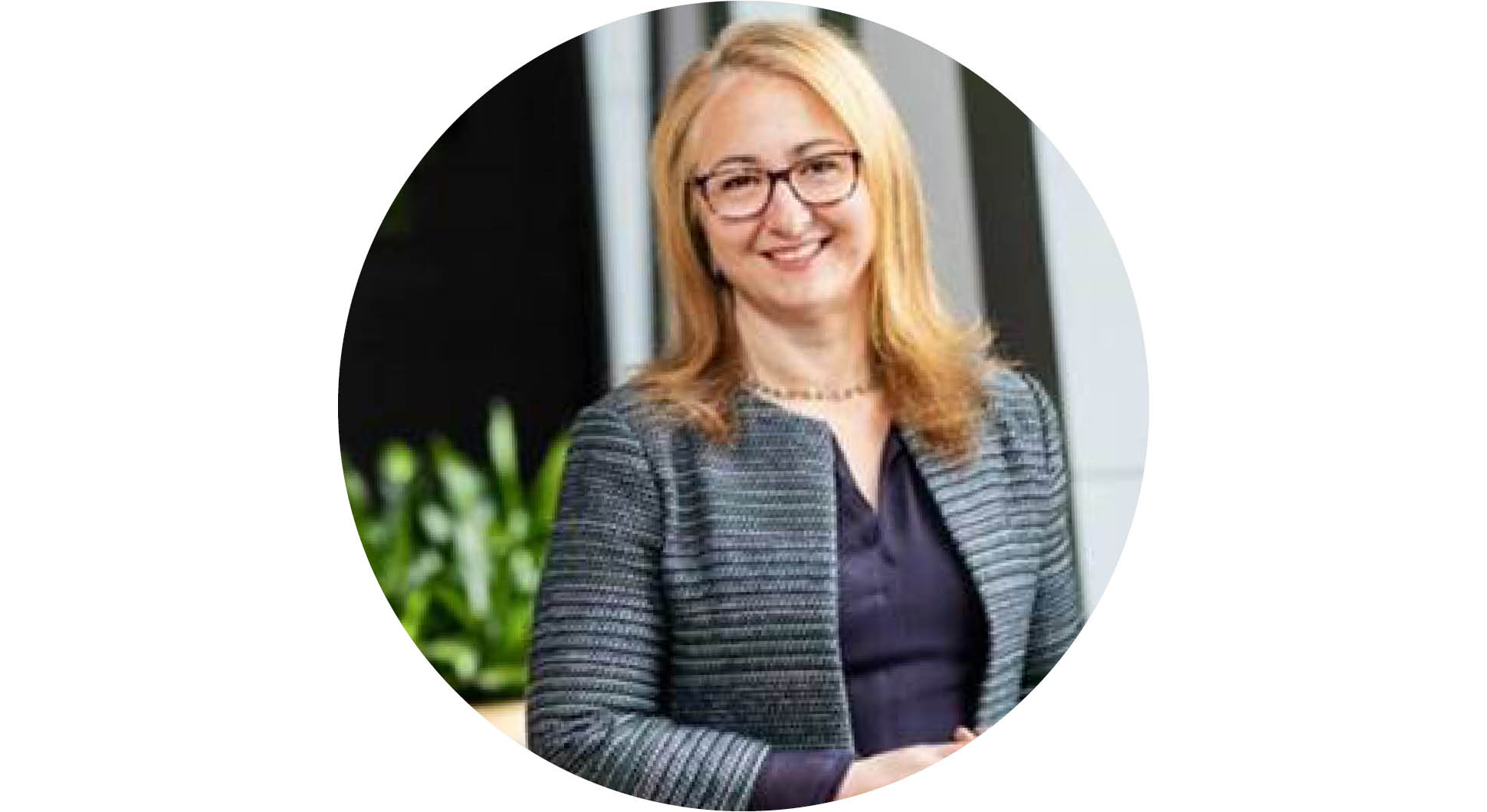 Dr Nerina Di Lorenzo | Managing Director, Melbourne Water

Dr Nerina Di Lorenzo is the Managing Director of Melbourne Water Corporation. She leads Melbourne Water's vision of enhancing life and liveability for the greater Melbourne region, encompassing the provision of water supply, sewerage, drainage, waterway health and catchment management services.
Prior to this appointment Dr Di Lorenzo was the Executive General Manager of Service Delivery at Melbourne Water. Dr Di Lorenzo has over 21 years of experience in senior leadership roles, including CEO of Moreland City Council for five years. She brings a strong focus on delivering strategy and performance improvement focussed on costumer and stakeholder outcomes, along with extensive experience in Asset Management, Infrastructure Operations, Project delivery and Business Improvement.
Dr Di Lorenzo commenced her early career in the oil industry working on the oil rigs in Bass Strait. Dr Di Lorenzo holds a Bachelor of Engineering, a Bachelor of Business and a PhD centring on the topic of organisational change management.