YWP Program
Are you a young water professional or new to the industry? The Ozwater'23 Young Water Professionals Program will connect and inspire the industry's future leaders.
Tuesday, 9 May 2023
9:00am - 9:30am

Registrations Open

9.30am – 10.15am

Opening Session
Australian Young Water Professional of the Year 2022, Michael Carter, will provide leadership for the day, beginning with his water story, what inspired him to initiate a water career, and what continues to encourage him to work in the water sector.

10.15am – 10.45am

Morning Tea

10.45am – 12.00pm

Water – United by Data
In this session, you will hear from several perspectives on the importance of data and embracing digital transformation in the water industry. This session aims to educate and implore the urgency of deepening our efforts to solve major global issues. You will walk away from this session empowered to build your data literacy and be united by data.

12.00pm – 1.00pm

Lunch

1.00pm – 2.30pm

Resilience in a Changing Climate
This session aims to highlight the solutions and opportunities available as we deal with changes to Australia's climate. The session will be interactive, allowing you to discuss the issues we face as a sector and how we can work on making our community more resilient.

2.30pm – 2.45pm

Closing Remarks

2.45pm – 3.00pm

Afternoon Tea

3.00pm – 5.00pm

Site Tours
The locally based site visits held in the afternoon will round out the discussions already undertaken throughout the day.
Keynote Speaker
---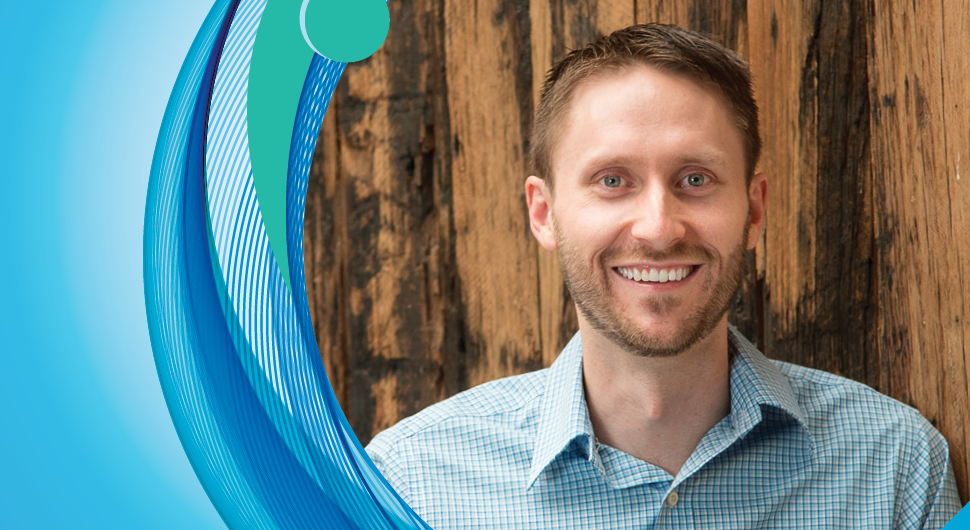 Michael Carter, Principal Process Engineer, Beca Hunter H2O

Michael is a chartered chemical engineer with thirteen years' experience in the water industry. Michael's passion for addressing regional water issues has given a voice to those concerns. He has personally and professionally given frank and fearless advice to government agencies, to overcome the regulatory hurdles and assist local water utilities. Michael was recognised as the 2022 AWA Australian Young Water Professional of the Year. Although Michael does not love horses, he was born in the Horse Capital of Australia. So being a country boy, he may speak a tad slower…. but he can run fast in gumboots!
Frequently Asked Questions
---
We've developed a how-to guide to help you convey the direct benefits to your employer. Download and read the pack and adjust it to suit your needs. 
The YWP Program is an additional cost to an Ozwater registration:
Member registration $280

Non-member registration $390
Full day program inclusive of:
Morning keynote presentations

Workshop and panel sessions

Afternoon site tour

Morning Tea, Lunch & Afternoon Tea

Welcome Reception with Ozwater'23 delegates and exhibitors