Global Perspectives Forum
Collaborative Innovation for Success
Climate change is bringing new challenges to the water sector across the globe. While local impacts will vary with geography, there are many common challenges.
Water security and more frequent extreme events such as drought and floods impact communities and place strain on water resource managers. Governments are looking to support increased resilience through enhanced infrastructure, however, funding and implementing these changes can be challenging in the existing legislative and regulatory environments and there are fewer mechanisms available to fund nature based, and other innovative solutions.
This session will explore the common challenges faced by water resource managers and governments across the globe and demonstrate how collaborative innovation and sharing experiences can accelerate the uptake and implementation of effective solutions to achieve global success.
Meet Your Global Perspectives Forum Panelists
---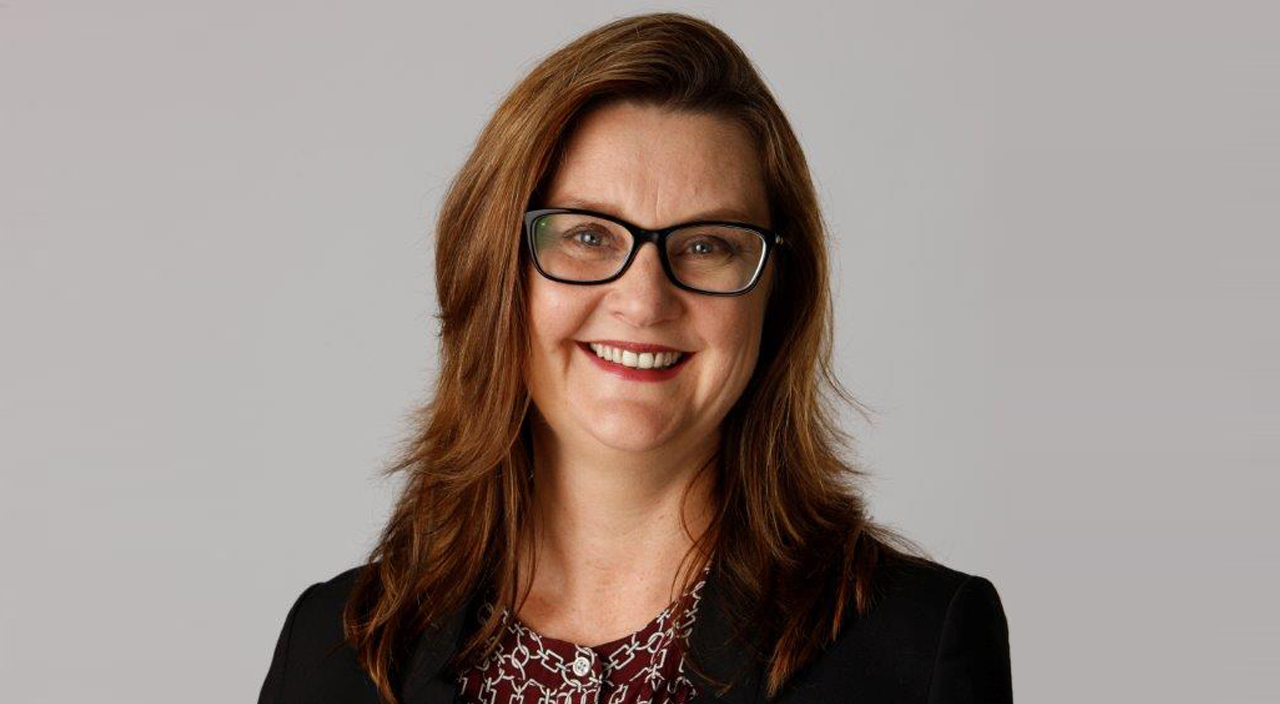 Dr. Christobel Ferguson
Facilitator
Christobel is an executive leader with a proven track record of developing and implementing business strategies to achieve transformational change in the water and environment sector. She leads interdisciplinary teams to solve complex problems facing the water resource sector and to provide the evidence base for innovative water policy, planning and operations to achieve equitable and sustainable water services for communities.
Recently she was the Chief Innovation Officer for The Water Research Foundation (USA) where she promoted the uptake and implementation of research and technology innovations to the water sector.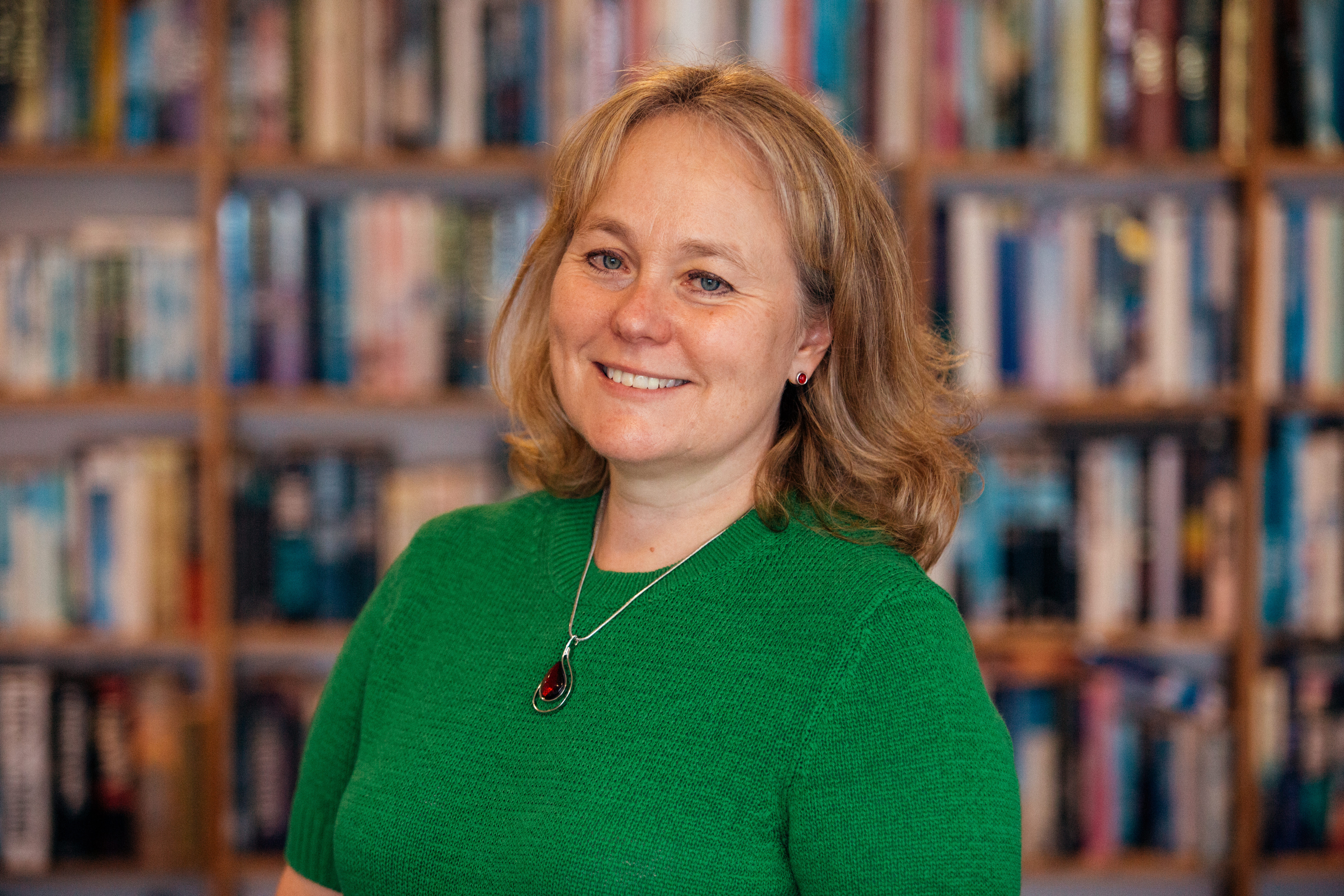 Gillian Blythe
Chief Executive, Water New Zealand
Gillian is the Chief Executive of Water New Zealand, the industry body promoting the sustainable management and development of the water environment, particularly the three waters – drinking water, wastewater and stormwater in Aotearoa New Zealand.  She joined Water New Zealand in July 2020, following a long career in the New Zealand electricity sector. Gillian's electricity experience includes being head of strategy and regulatory affairs for Meridian Energy; advising the Crown on the split of ECNZ to form Meridian Energy, Genesis Energy and Mercury (formerly, Mighty River Power); and working on the regulatory rules for the competitive electricity market in New Zealand.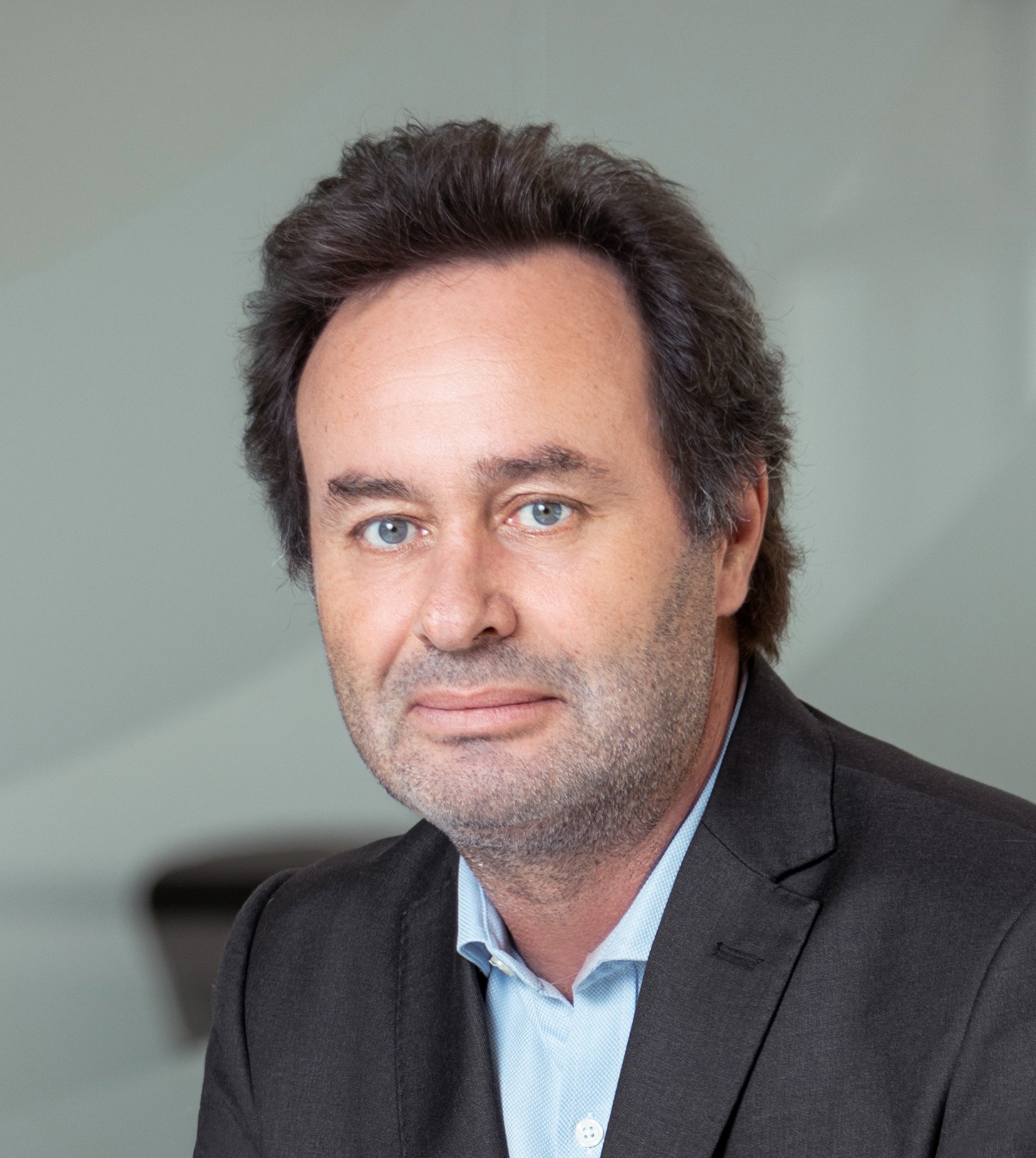 Cyril Courjaret
SVP Business Development and Key Accounts of SUEZ

Cyril joined SUEZ in 1997 as Sales Director for South America. In 2003, he was appointed CEO of construction activities in Mexico, then in 2006 CEO of Water Treatment Infrastructure activities in Southern France and then for Africa in 2010. In 2012, Cyril Courjaret was appointed Senior VP of the Rhône Alpes Auvergne Region of Water France. In 2019, he became CEO of SUEZ Middle East & Central Asia and in 2022 CEO of SUEZ International Businesses.

With over 25 years of professional background, he has built a strong experience in water and waste sectors, from the upstream development to the tendering, delivery and operations. He has led an international career throughout Europe, South America, Africa and the Middle East where he held different managing positions in water, sanitation and solid waste industries both in services and infrastructures.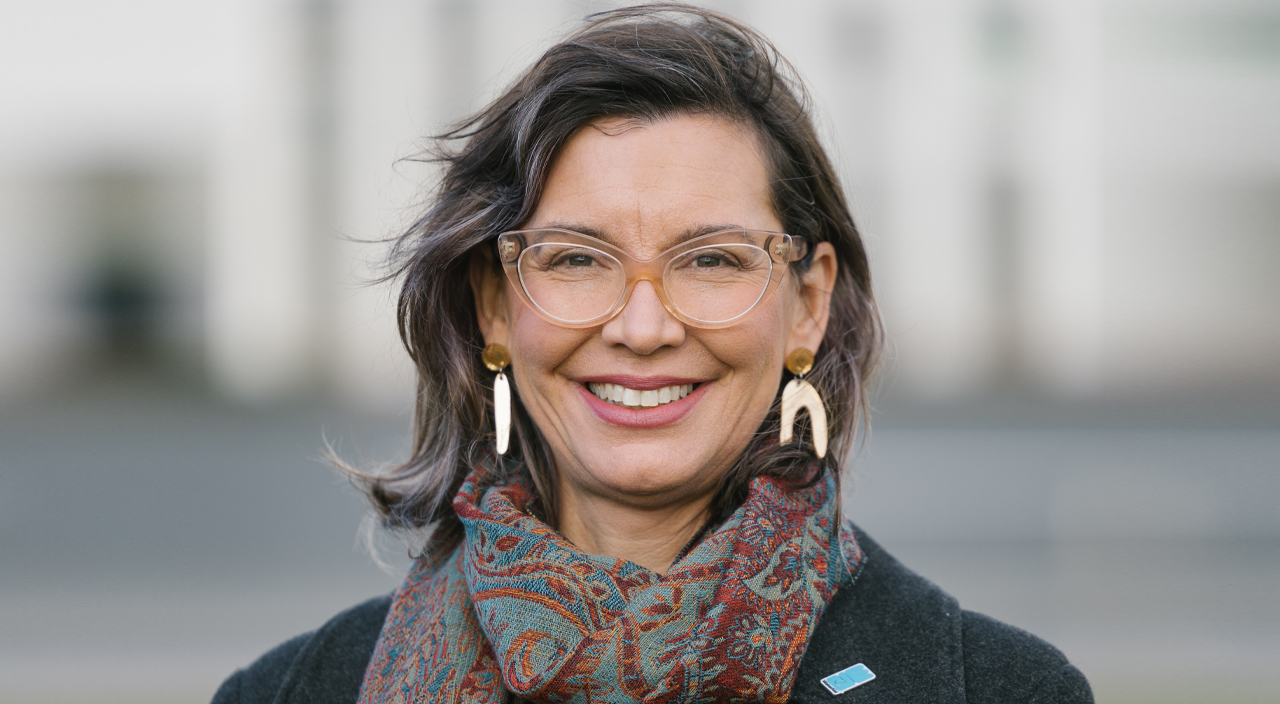 Rosie Wheen
Chief Executive, WaterAid Australia
Rosie's commitment to service and thirst for adventure drove her to begin her career in education. At 23, with a love of languages and other cultures, she jumped at an opportunity to volunteer at a school in Indonesia.  After six years in Indonesia, she joined WaterAid Australia at its inception in 2004 and became Chief Executive in 2016. She also serves the sector as Vice President of the peak body, the Australian Council for International Development. 
Knowing that we must "Be the change we wish to see in the world", Rosie has worked with her Board and leadership team to audit and transform the gender dynamics and power relationships across WaterAid Australia. In concert with this, she strives to make space for others to step into leadership and to blossom in all aspects of their work.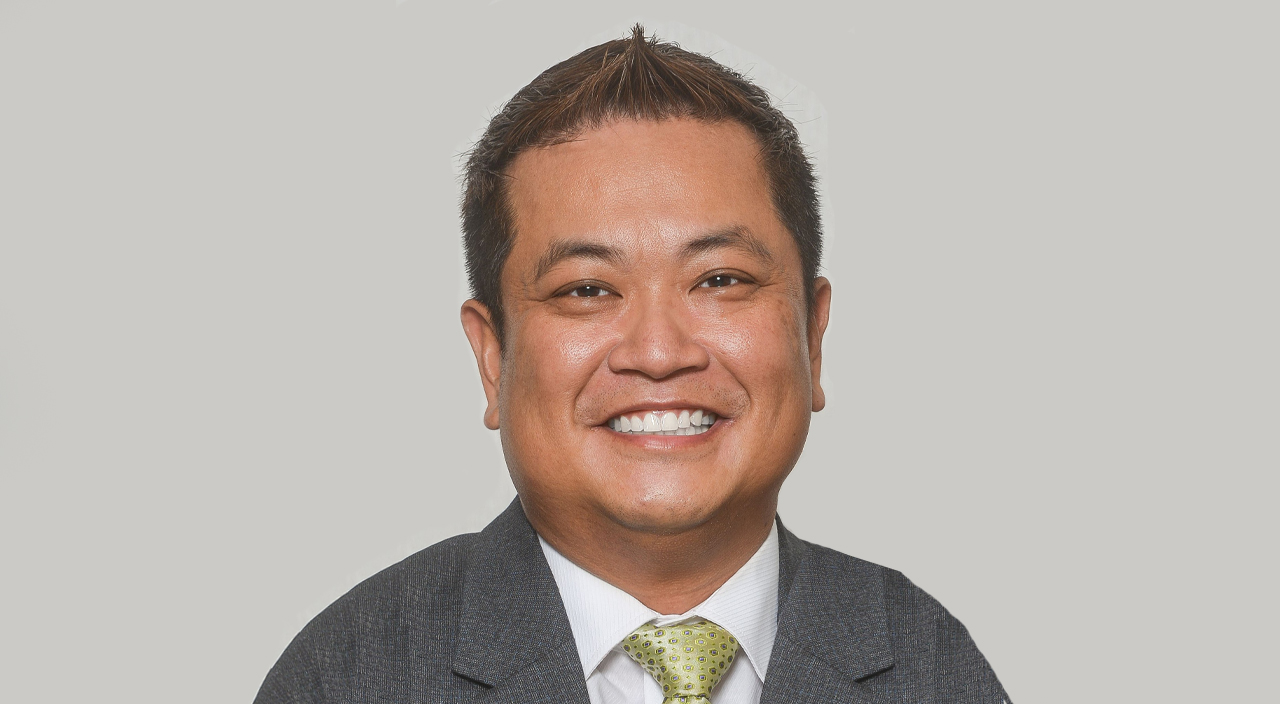 Ryan Yuen
Managing Director, Singapore International Water Week
Ryan Yuen is the Managing Director of Singapore International Water Week, one of the largest international water shows in the world focusing on urban water innovation and solutions. He concurrently holds the position of Deputy Director, Industry and Technology Collaboration Department in PUB, Singapore's National Water Agency.
As a trained Civil Engineer, Ryan started his career in the Singapore civil service before leaving to head up the position of Asia-Pacific Regional Director and Global Events Director for the International Water Association.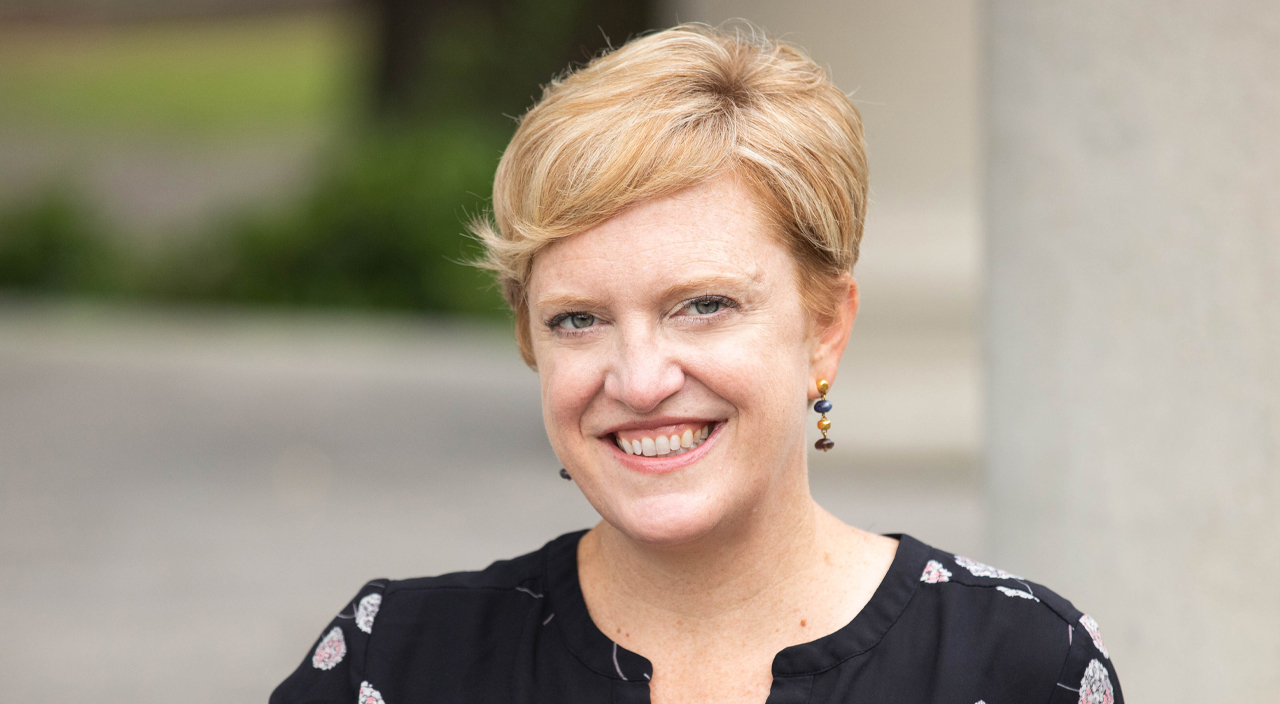 Dr. Greta Zornes
Practice Leader for Water Reuse
CDM Smith
Dr. Greta Zornes serves as CDM Smith's Practice Leader for Water Reuse. She is an environmental engineer and scientist with over 25 years of experience in engineering and project management for planning, design, and commissioning of water reuse and treatment facilities. Dr. Zornes has start-up (commissioning / validation / optimization) experience with a variety of technologies, including RO, MBRs, and thermal evaporation. She is particularly interested in applied R&D to progress the safety, growth, and affordability of potable reuse. Dr. Zornes is a former Board Member of both the WateReuse Research Foundation and the WateReuse Association, Australia.