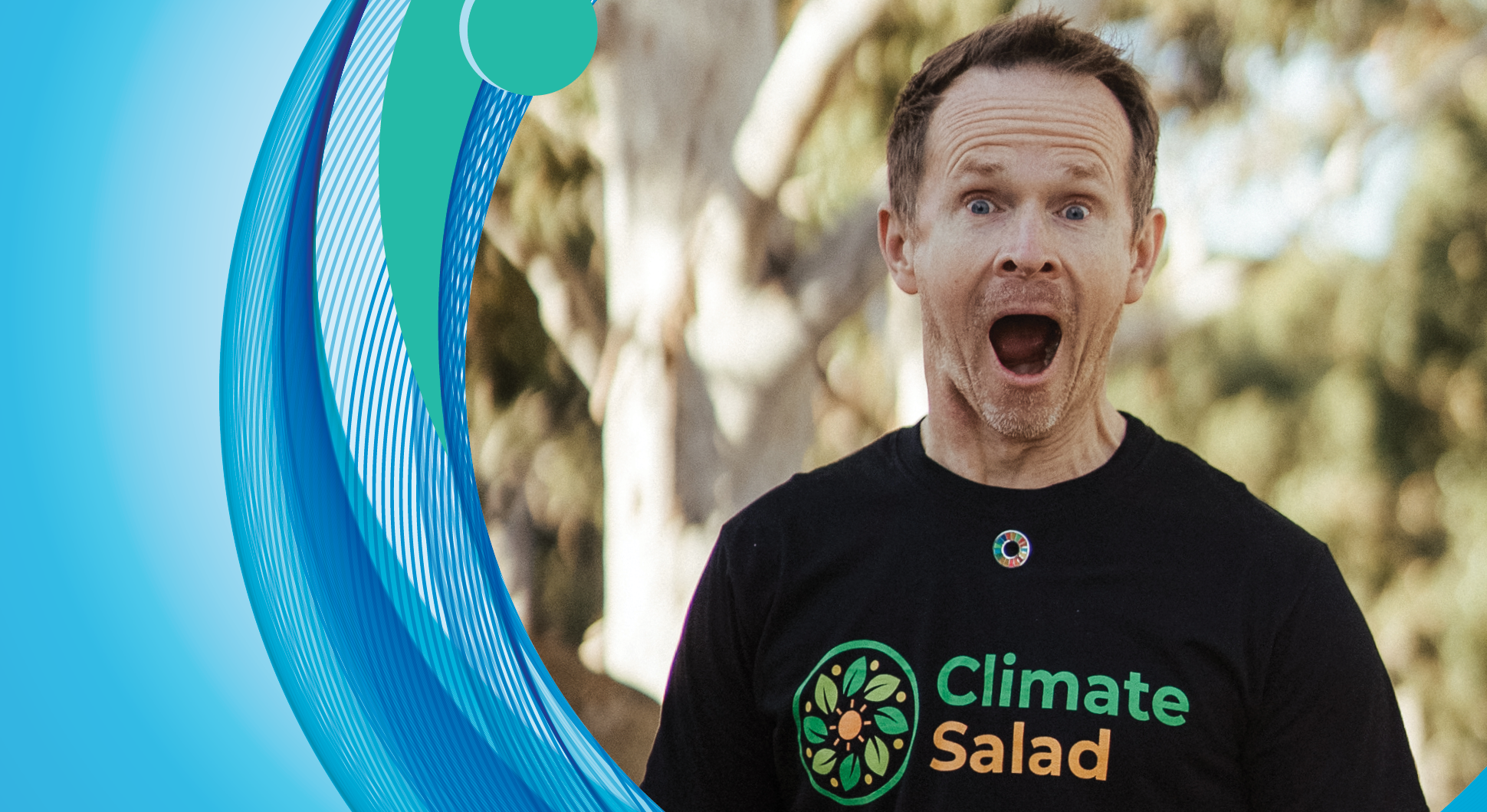 Mick Liubinskas

Co-Founder Climate Salad
Wednesday 10 May 8:30am

Mick Liubinskas is a climate tech investor and advisor. He co-founded Climate Salad to help build climate-focused startups and help the world get to and beyond net-zero carbon emissions by 2050. He has helped build 100's of tech companies as a co-founder and with Pollenizer, Startmate, muru-D and Austrade.

Mick will speak under the theme of United by Climate Action where he will present a local and tech informed perspective on meeting the challenge as individuals & organisations. Mick is known as Mr Focus due to his strong drive for starting small and fast, doing fast testing on the road to success and avoiding entrepreneurial distractions. For the past 18 years he has co-founded 4 technology startup companies, including three years in San Francisco. This has included evaluating 1,000's of ideas, building first products, getting first customers, launching globally, raising capital, closing businesses, selling businesses and all the emotional rollercoaster rides in between.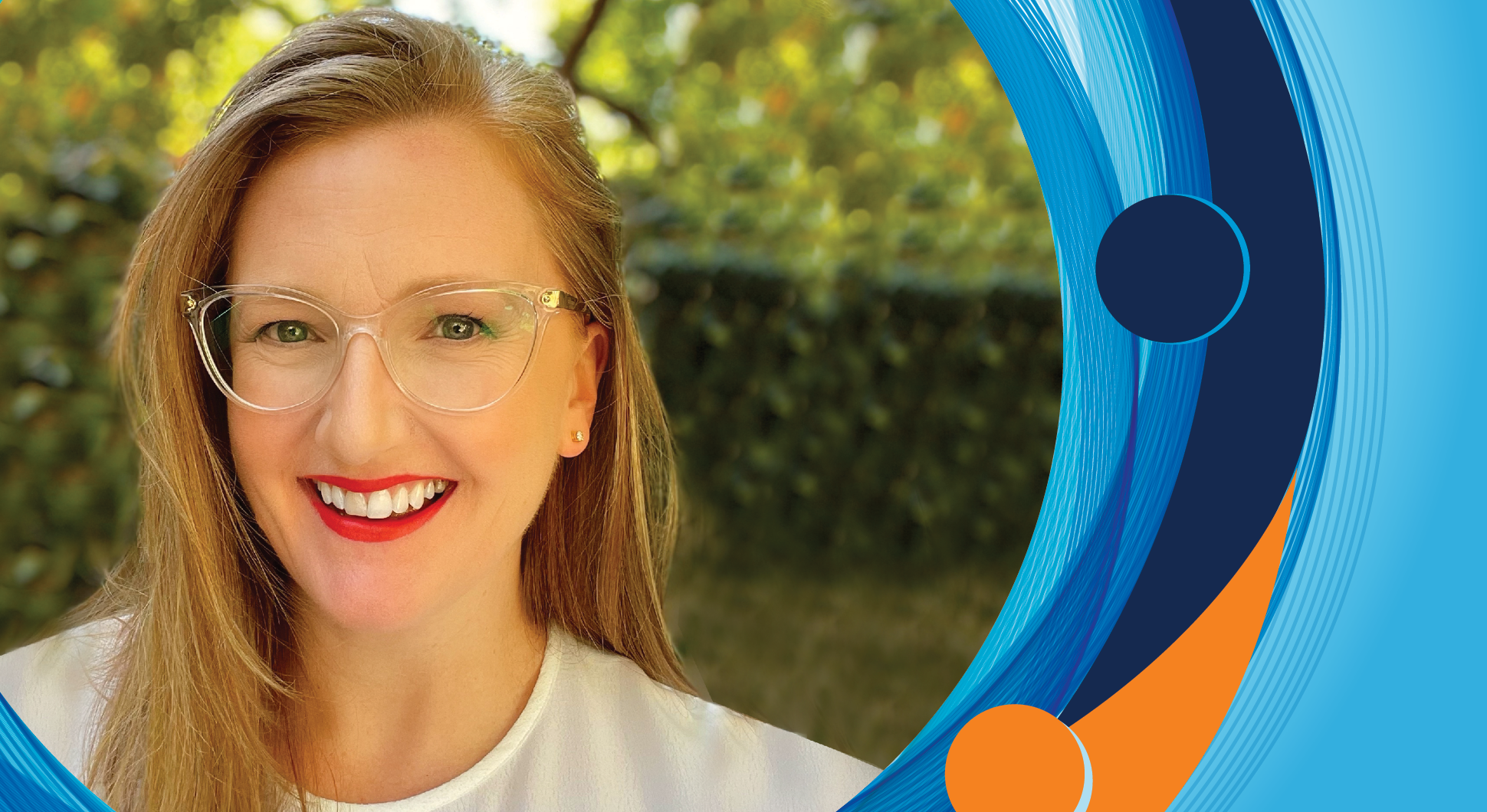 Olivia Tyler
Managing Director | ESG | Impact | Sustainability | Risk | CEW Scholar
Wednesday 10 May 8:30am

Whether it's leading a team of 70+ hungry sustainability and impact consultants or working for some of Australia's largest businesses in the financial services, retail and manufacturing sectors, Olivia's 20+ year career has always taken a slightly obscure path in creating new ways of doing business and challenging the accepted norms surrounding profit and purpose.

She's held a range of senior leadership, sustainability and risk positions at Edge Impact, the Westpac Group, Woolworths Supermarkets, Treasury Wine Estates, Foster's Group, Coca-Cola European Partners (formerly Amatil), Goodman Fielder and the Beverage Industry Environment Council. She is a recipient of the 2022 Chief Executive Women's ANZ Sustainability Scholarship, a TED Speaker, has degrees in Marine Science and Environmental Engineering, an MBA from the Melbourne Business School and is a Graduate of the Australian Institute of Company Directors, the Said Business School Oxford Artificial Intelligence Programme and Oxford Impact Measurement Programme.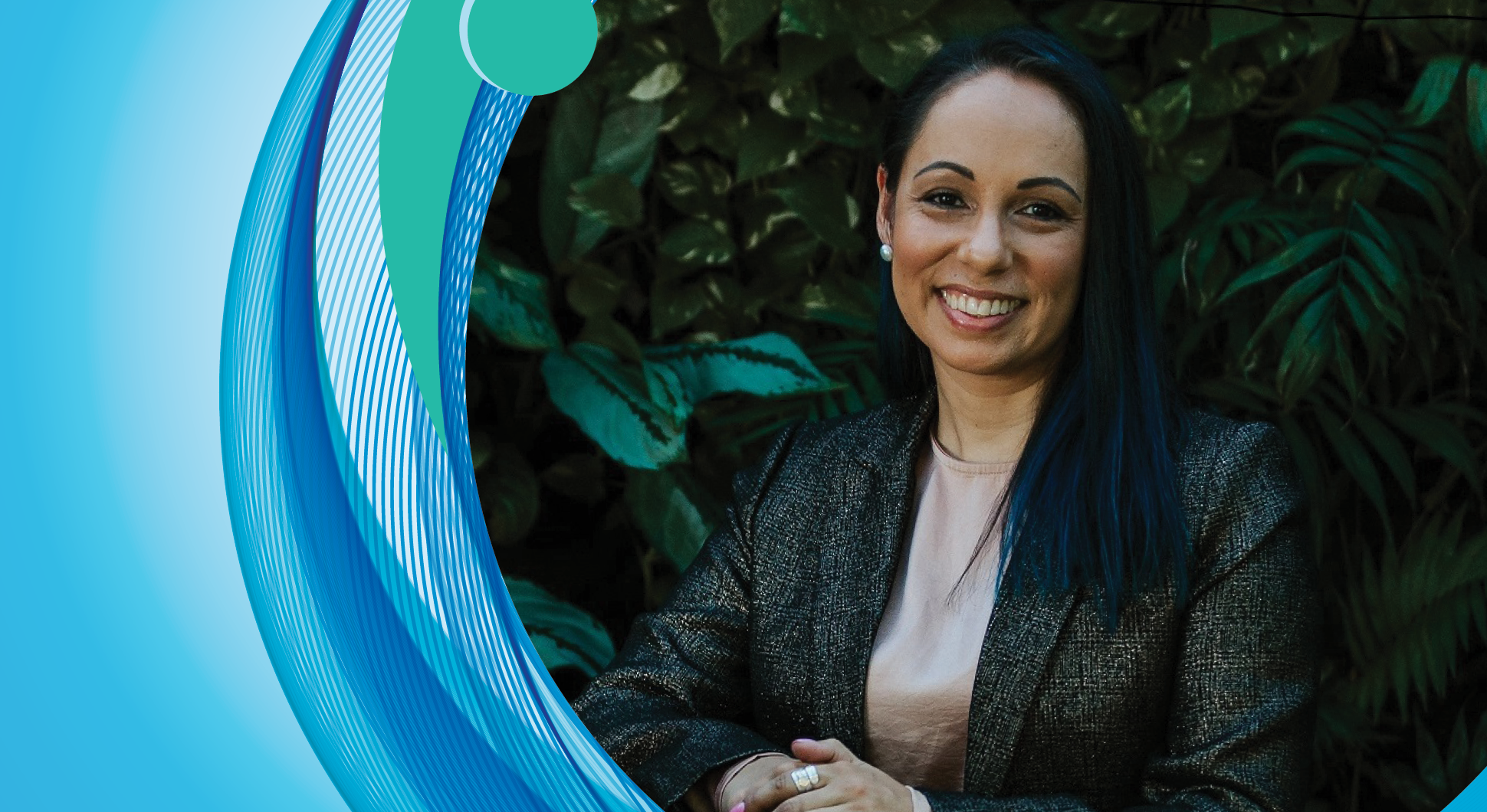 Cara Peek


Co-Founder, Cultural Intelligence Project




Thursday 11 May 8:30am

Cara is a multi-award-winning social disruptor from Northern Australia, a proud Yawuru/Bunuba woman, successful lawyer, entrepreneurial leader and innovative Cultural Intelligence Strategist.
As Co-Founder of The Cultural Intelligence Project, her work predominately addresses the need for more global conscious business practices, with a hard lens on female empowered narratives within this space.

Cara also founded Saltwater Country, a First Australian Female-led charity committed to the advancement of First Australians and was recently named Argifutures National Rural Woman of the Year.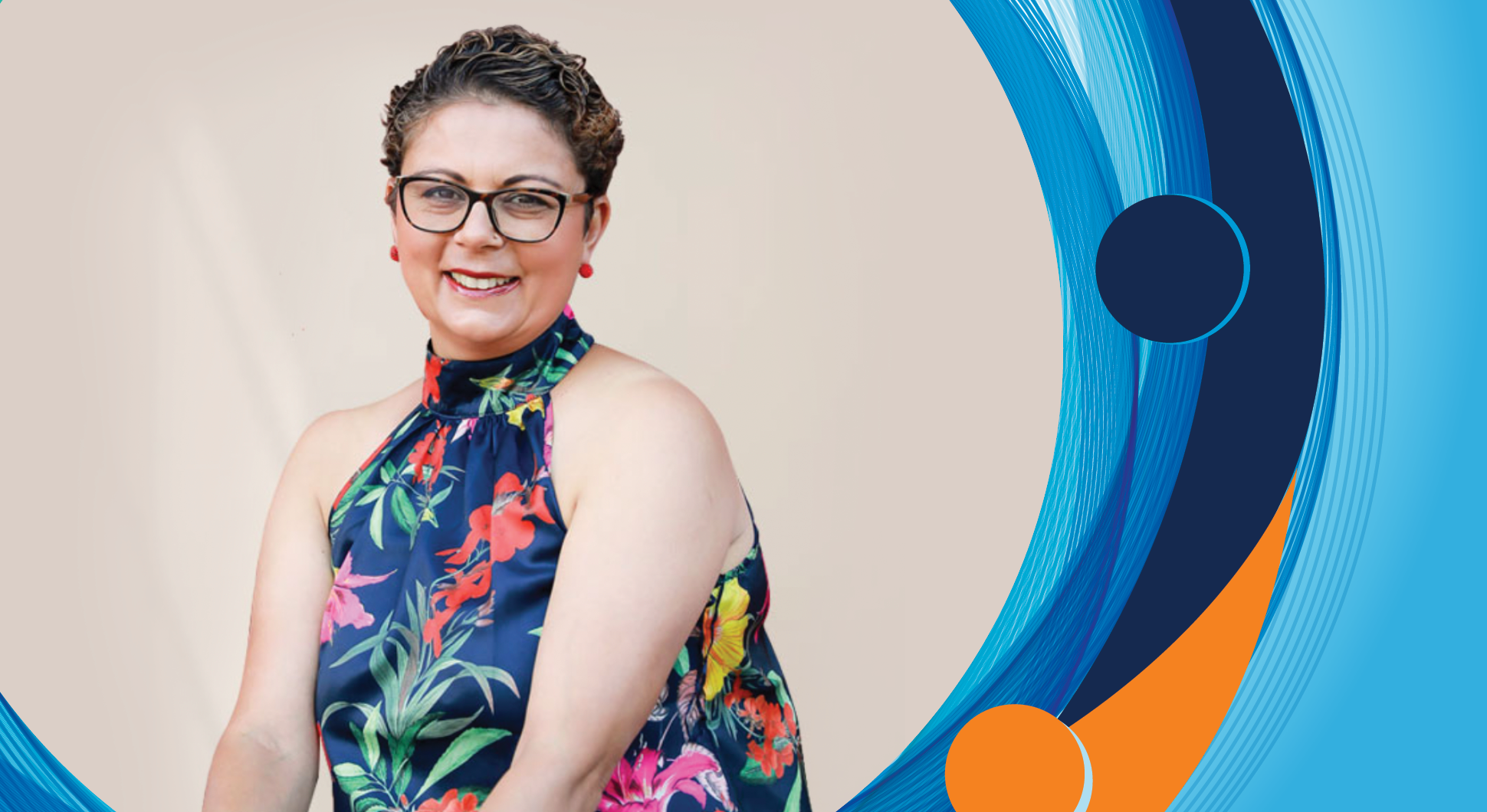 Patricia Falcetta
Founder and Director, Social Living Solutions

Friday 12 May 9:00am
Patricia is a passionate advocate for neurodiverse individuals and celebrates the uniqueness they bring to the world and the workplace. Through her presentation "Mindset Shifts", she is hoping to create an environment of true inclusivity of all diversity, and create an understanding of what unconscious bias is and how it influences us in all aspects of our lives. She also seeks to educate on intersectionality and how this comes into play in a diverse workforce.

Neurodivergent herself, Patricia is President of the APFACTS Board and a committee member of the Marymead Autism Committee. She is an active volunteer in her local community and abroad through the Global Goodwill Ambassadors network. Patricia has also been a finalist in the ACT Chief Ministers Inclusion awards in 2019 and was a finalist again in the 2022 Awards.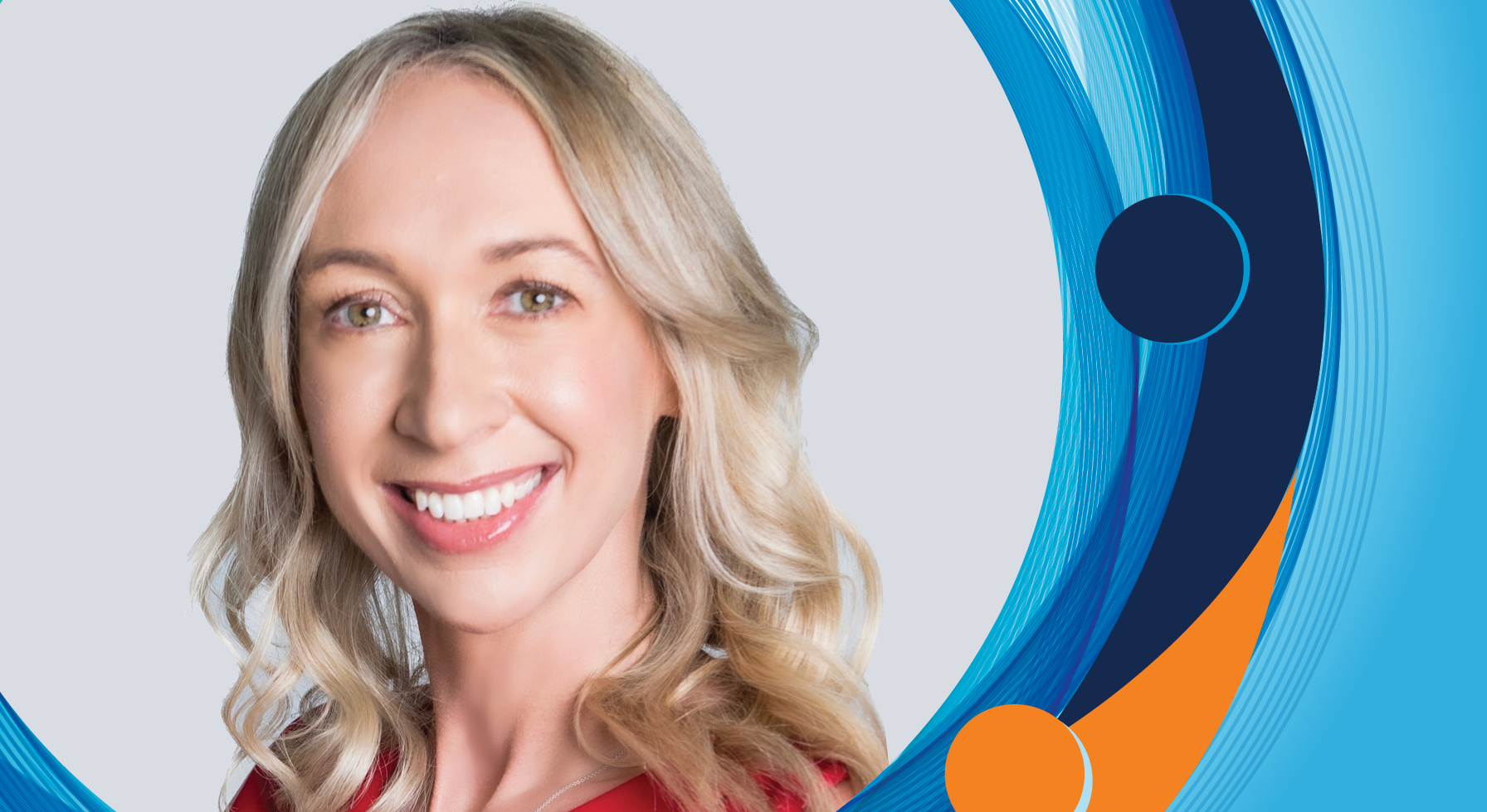 Dr Jodie Lowinger
CEO and Founder, Mind Strength
Friday 12 May 8:30am
Dr Jodie is CEO and Founder of Mind Strength and The Anxiety Clinic,an award-winning author, clinical psychologist and leadership coach.

Dr Jodie joins Ozwater'23 and we are excited to listen to her in-depth presentation.

Dr Jodie is frequently sought as a mental health thought leader for TV, radio, digital and print media including Sunrise, Today, Seven News, 2GB, Vogue and SMH. She is Clinical Board Advisor for NFP Gotcha4Life, reducing the suicide rate to zero and Ambassador for Streetwork mentoring homeless teens to turn young lives around.